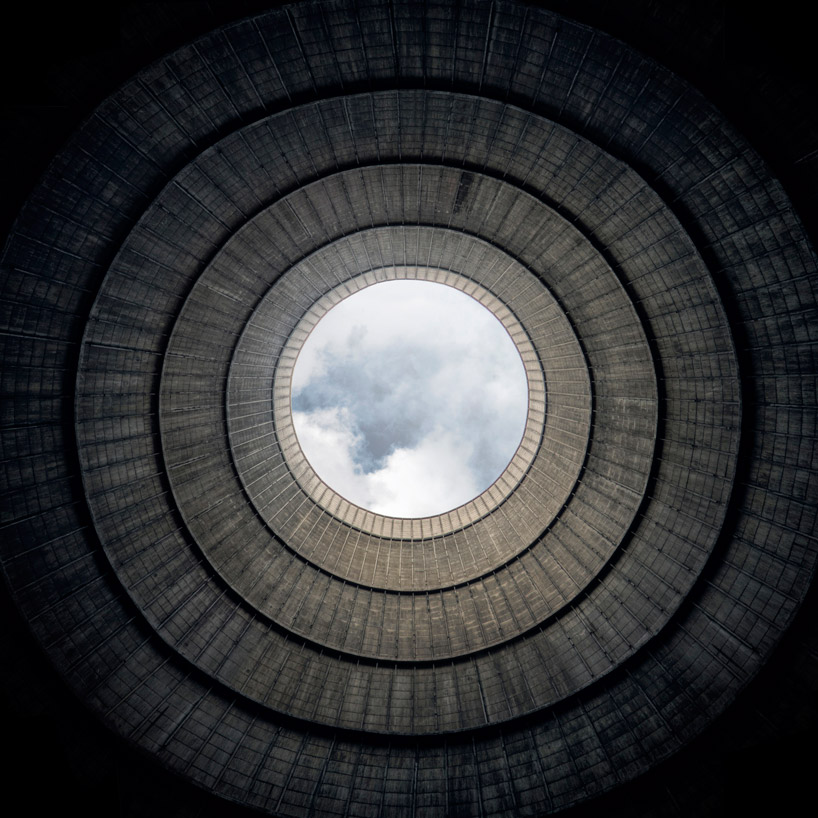 Silvertoad respect other peoples' property. As a rule, we would say never step beyond a sign that says 'No Trespassing' or 'Danger' – but curiosity is a female dog at times. It looks like these signs are nothing but an invitation to this talented photographer, Matt Emmett, who has spent the last three years of his life travelling around Europe taking photos of abandoned and derelict industrial spaces.
Our team was enchanted by this massive collection of images captured by Emmett and we know you will be too.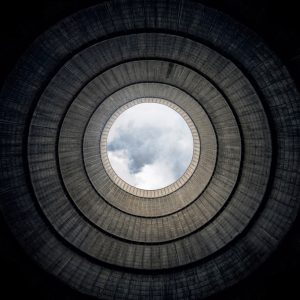 Visit: http://www.forgottenheritage.co.uk/ for further examples.