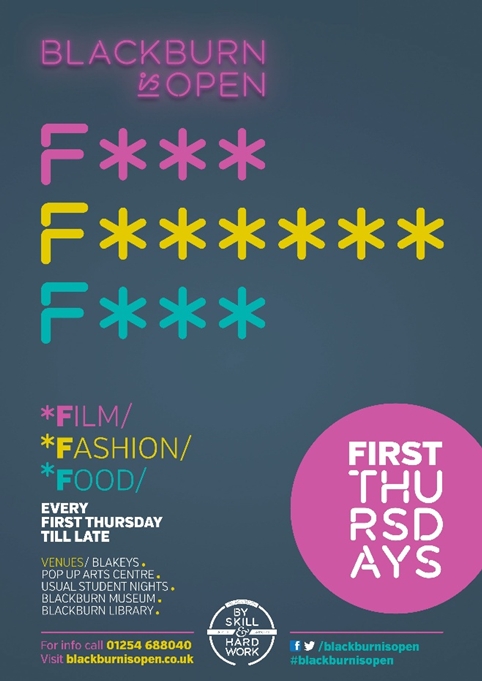 07 Mar

Graphic Designers tackle a ghost town!

Have a peak at this article about Wayne Hemingway, designer and creative director of the Blackburn is Open campaign, which aims to 'wage a war' on empty shops in the town.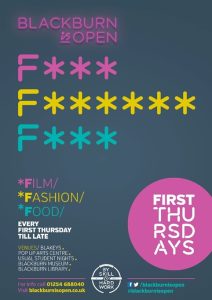 Empty shops blight so many towns in the UK these days. they are a symptom of rising internet sales, crippling rents and a domination by the giant chains crushing the independent retailer. Unlike some countries in Europe like France that protect the small independent shop, the UK has seen the high street become anonymous, city and city, town after town. It's not really a solution to our shopping woes but some town councils have taken drastic steps to stop their vacant neighbourhoods from going into further decline by instigating some interesting visual (printed, online and physical) aids to liven the town centres up. Ghost towns no more.
To read more visit: LINK