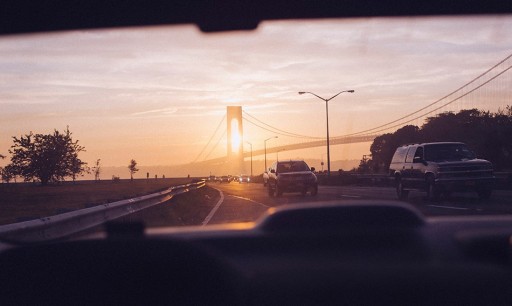 17 Apr

New York, We Love You

Here's some more cool photographs of 'the spaces in-between' for you to view in your tea break. This week we found the work of Will Ellis whose project is called aptly 'Abandoned NYC' and looks at some wonderful all but closed off and forgotten industrial spaces with the five-boros of the 'Big Apple'.  Ellis has compiled his work into a book, with accompanying stories for each space – here's a snippet of 'his' New York City:



The second photography project  is entitled 'NYC Across the Windows'  is photographer Arnaud Montagard's ode to the 'Big Apple'. It's an evocative and revealing set of snapshots of the city's iconic skyline, buildings and mood, all viewed through a series of windows. Enjoy!