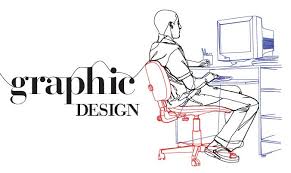 05 Sep

The Rise Of Aesthetic Freedom in Design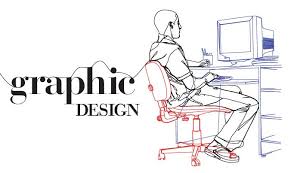 Please read this excellent essay about the way new technology in the graphic design agency has shifted the balance of creative control. The article is reasonably old but still pertinent.  Silvertoad Ltd. will add their own views on these thoughts and angles with an office vox-pox in the coming weeks.  So watch this space.
Feel free to contribute to any articles you read or cogent points you'd like to debate and raise with any of us. We love a good discussion.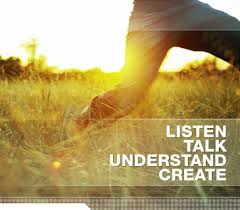 Read more… THE RISE OF AESTHETIC FREEDOM AND CREATIVE CONTROL ARTICLE
www.silvertoad.co.uk