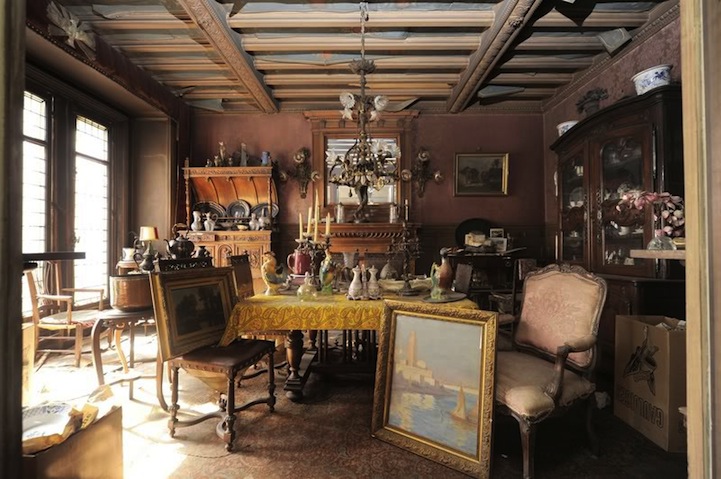 25 Jan

Time Capsule Apartment Re-Discovered in Paris

Have you ever lost your car keys, or your wallet? It's something we've all done. Silvertoad team discovered this article about an extreme case of lost property. Recently, an apartment in Paris was re-discovered after remaining untouched since before the Second World War.

Read More…

Article originally published in My Modern Met – 3rd of Jan 2013.