August 08, 2013
The Portfolio
What's changed?
When looking for that all important first job, possessing an eye-catching and engaging portfolio is very crucial. With technology ever evolving you need to be able to adapt the way you showcase your work accordingly. Whilst its still more than acceptable to display your work in the traditional manner, within a leather / pleather arts portfolio book, you now also have to show how your work looks online. 10 years ago, undergraduates and graduates were being encouraged to find ways to display their work online (often via their own website), nowadays its an absolute must. But it's easier than ever with the dominance of easy to use blog sites.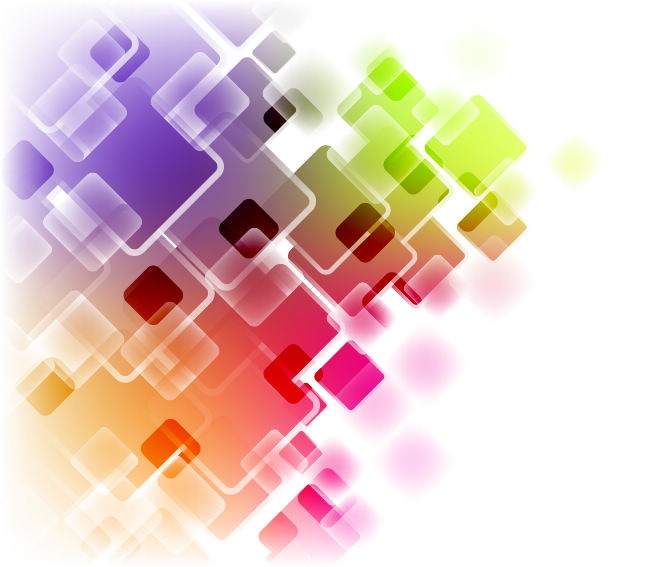 So in short, the physical cardboard portfolio has now been relegated to the role of goal keeper should you have a technology failure. Nowadays, you need to be prepared to show your work on tablets, any apps you've developed on your phones, and laptops. In the unlikelihood that your server is down, their WiFi is not connecting or there is no signal for your mobile be sure to temporarily store your work in the image library so you don't have to rely on going online.
To show or not to show?
Do you need evidence of your learning curve in your portfolio? For a lot of undergraduates, it's often all they have in their folders, but signs are pointing in a different direction. If you're lucky enough to be able to get an interview at a design agency; senior designers and directors are more interested in seeing 'self-guided' projects instead. Often or not, this is because it shows what you are capable of creating with an extremely open brief. It shows your limits, but also your scope and personal styles to better effect.
Watch me now!
Silvertoad Ltd's Junior Designer and all round wizard innovator, Chris Hird brought this American YouTube blog to our attention. It's bang up to date with some amazing tips. Be sure to have a notebook and pen ready because there are a lot of useful points to action. Click here to view more…