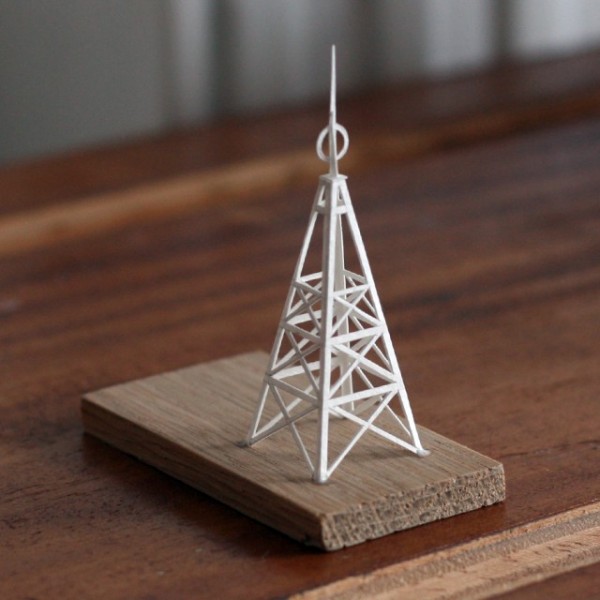 16 Feb

The City Built on Rock n' Rolls of Paper

Have a well-earned breather and have a look at this wonderful paper city sculpted by artist Charles Young. Using a scalpel, his presicion folding skills and some carefully selected pebbles, marvel at the immaculate creations he's bringing forth daily to add to his paper city called Paperholm.

What a great hobby this guy has!