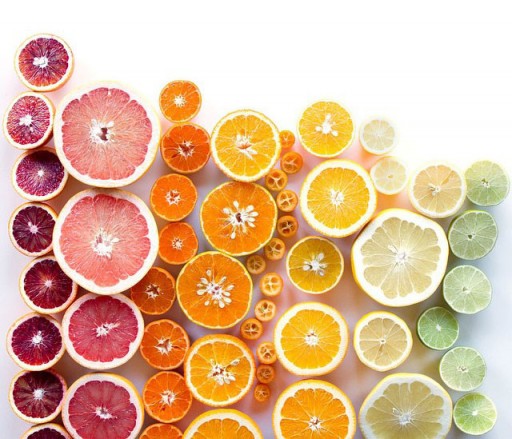 16 May

Please, Don't Lick Your Computer Screen!

If you've never come across food photographer Brittany Wright before, then you're in for a mouth-watering treat. Wright is the 'mistress' at turning the contents of your grocery shopping bag into meticulous, often colour-coded, works of art. Check out the visual splendour below but don't lick your computer screen. You'll look weird.

For more examples, you can follow Brittany Wright on Instagram.




Similarly, have a gander at Emily Blincoe's photography collection of sweets arranged by colour, as spotted earlier this week on Creative Safari. Here are her blue and gold creations: