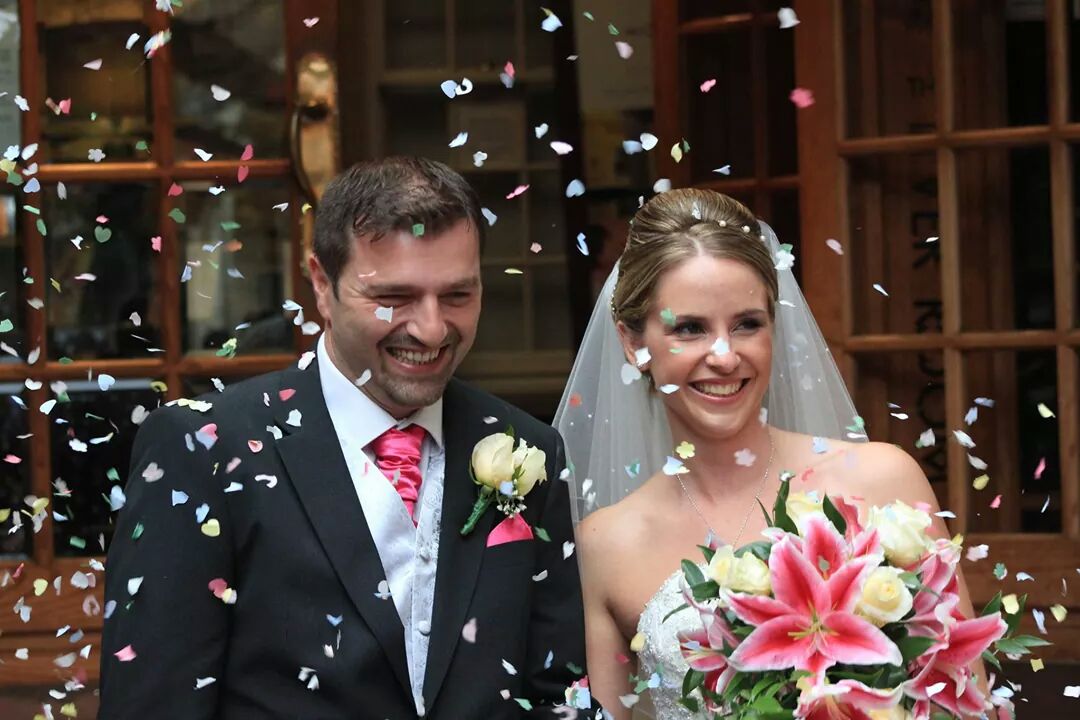 08 Oct

Silvertoad's Toma and Amy Got Married!

Silvertoad would like to announce the marriage of it's directors Toma Habashi and Amy Waller.  The (now) Habashi's got married in Bedford on the 20th of September. Their wedding ceremony was a wonderful affair filled with family and friends from all around the world. Afterwards, Toma and Amy enjoyed a relaxed and luxurious honeymoon in Agadir, Morocco.

Silvertoad would like to offer its congratulations to the newly-weds and wishes them a happy life together!