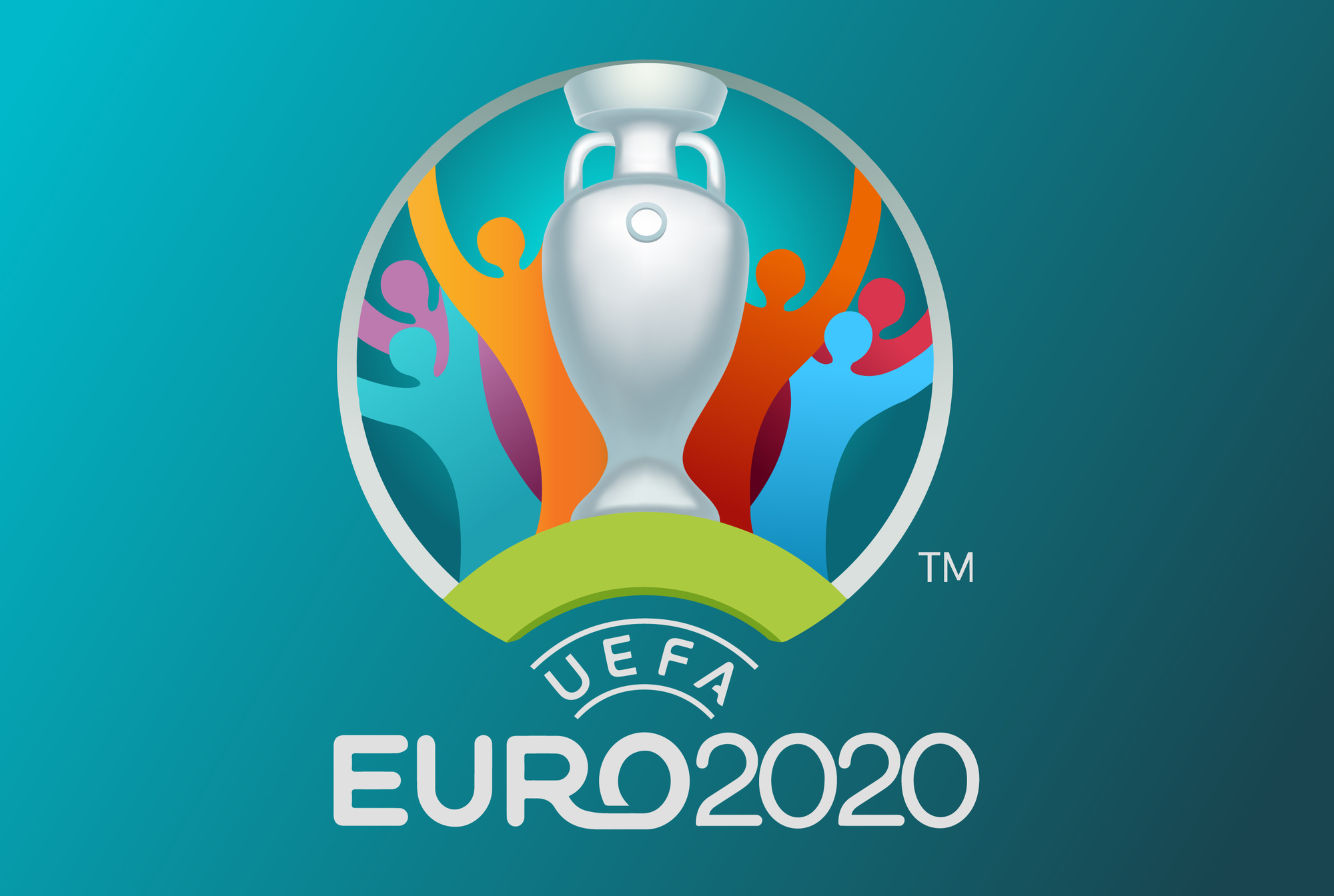 04 Jun

THE EUROS IS NEARLY HERE, AND WE CAN'T WAIT!

We cannot believe how quickly the time has gone! Having been excited for the European Championships last year in 2020, for obvious reasons it was pushed back an entire year and one of the most prestigious tournaments in sports was put on hold. Now, we can put all of that behind us as in just THREE days' time, it all finally kicks off when Turkey face Italy on Friday 11th June!

Of course we will still be working throughout the tournament however that doesn't mean we can't all have a bit of fun, does it?! Well, here at Silvertoad we like to have fun with every possible situation which is why we are taking part in our own sweepstake! We are each given 2 or 3 teams who are playing in the tournament this year and whoever's team goes furthest, wins! It's as simple as that!

We have created a fixture schedule wallchart which you can download and print off our wall chart by clicking the link below, so you can keep track of all the fixtures and results or even join in the fun by starting your own sweepstake!

Click to download your FREE wall chart – Euros Wall Chart

If you require our services, please get in touch with our friendly customer service team on 0800 756 6800 or drop us an email at hello@silvertoad.co.uk.