November 04, 2015
Next year (2016), Brian Cannon celebrates his prolific agency, Microdot's 25th birthday. Throughout the 1990s Cannon held the reputation for designing the best record sleeves and the queue of bands lining up at his offices were a testament to his talent.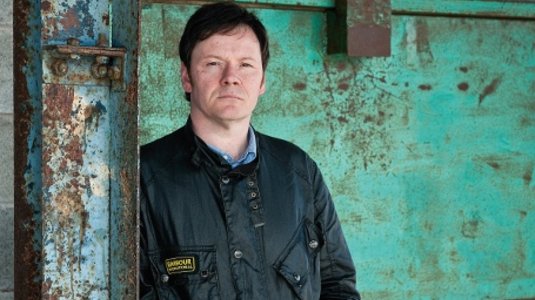 Two of Brian Cannon's sleeve designs feature in Q Magazine's Hundred Best Record Covers of All Time list from 2001. They were Oasis' Definitely Maybe and This is Music by The Verve. His style is predominantly photographic with impeccably placed and 'aced' typography.
He has a ridiculous amount of UK number one album sleeves to his name including; 1977 (Ash), Urban Hymns (The Verve), Be Here Now and What's The Story Morning Glory (Oasis). He's also had past associations with The Super Furry Animals, The Beta Band, Johnny Marr, The Ruthless Rap Assassins and Suede.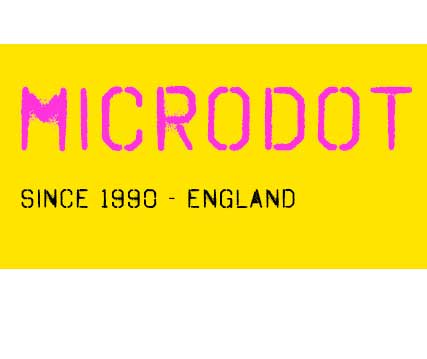 Microdot's commissions go way beyond the music industry and have included major campaign designs, book editorials and promos for movies.
In 2011, Cannon was awarded The Lifetime Achievement acolade by the global Annual Design Awards.
Have a visit to his site and you will see quite how many familiar works of 'pop' art he and his team at Microdot have contributed.
http://www.microdotcreative.co.uk/
Photos: creativebloq.com / microdotcreative.co.uk
About Us – Silvertoad, based in Luton, Bedfordshire, provides the widest range of creative graphic design services including magazine design, production and printing. Please contact our friendly customer services team to discuss how we can help you! Call us on: 0800 756 6800 or email us at: he[email protected]