March 08, 2016
On January the 31st 2016 the renown music artist Aubrey Drake Graham (more commonly known as "Drake") premiered a new hit single through Beats 1 Radio "Summer Sixteen" while also announcing that a brand new album "Views from the 6" will be released this year in April.
Of course the response has been nothing short of complete satisfaction. But what has really caught our attention about this new hit single Summer Sixteen is the album artwork.
Whether, you like him or not is immaterial because he's a music giant. Silvertoad elders grew up on Hip Hop like Public Enemy, London Posse and Run DMC, and if they where to hear Drake's Summer Sixteen they'd probably cover their ears. It's like Biggie said on his 1992 joint Juicy, "Who would have thought Hip Hop would make it this far?" It's a sound you cannot stop though. It's definitely a young person's music and it's a testament to the Hip Hop / R&B movement that it continues to evolve. Our very own Ed, who's very much accustomed to late 80's rap music, threw Drake's CD out of a friend's car window on the way to Cornwall last Summer but does that mean he has no taste? Even so even Ed admits that he doe's like the cover of Drake's new song Summer Sixteen.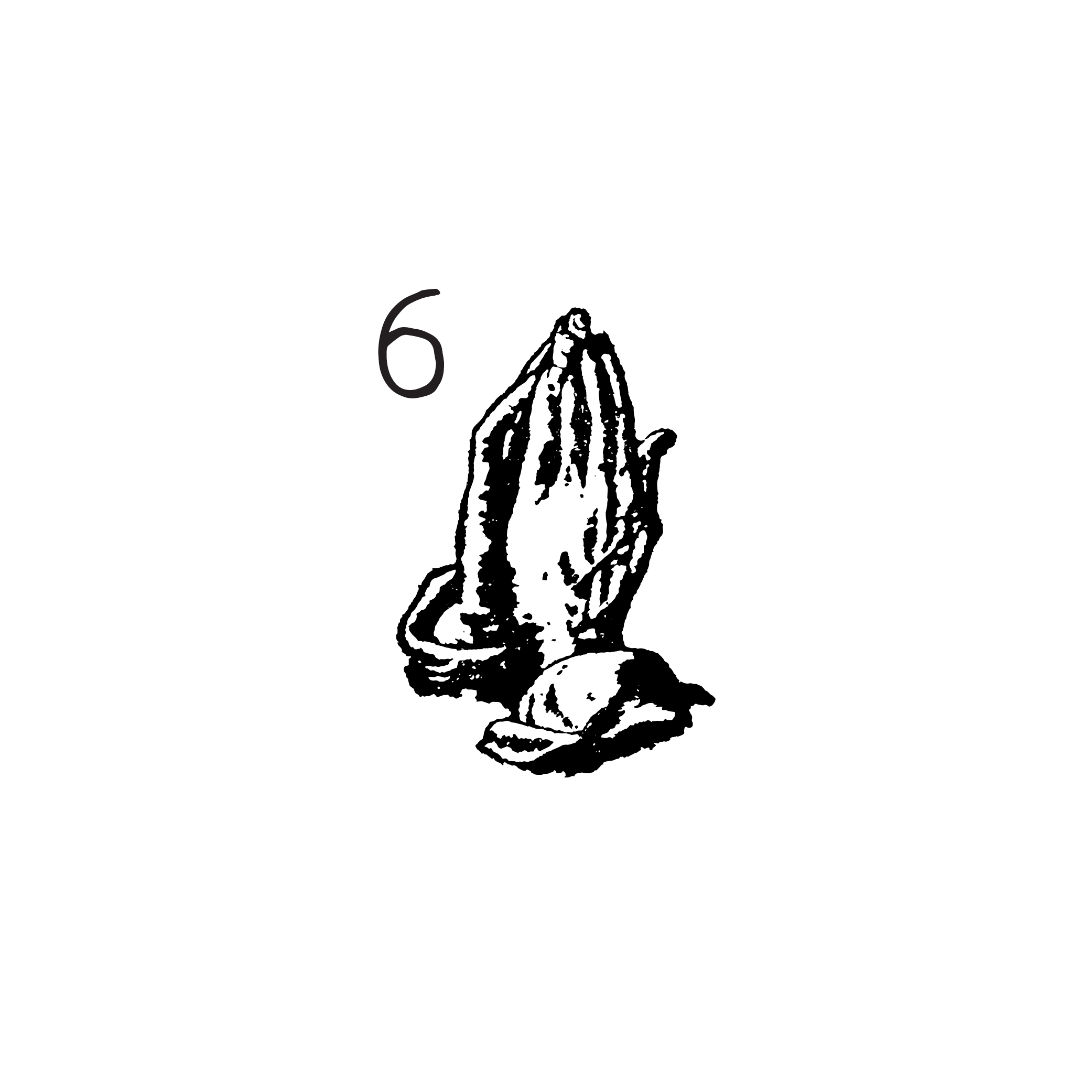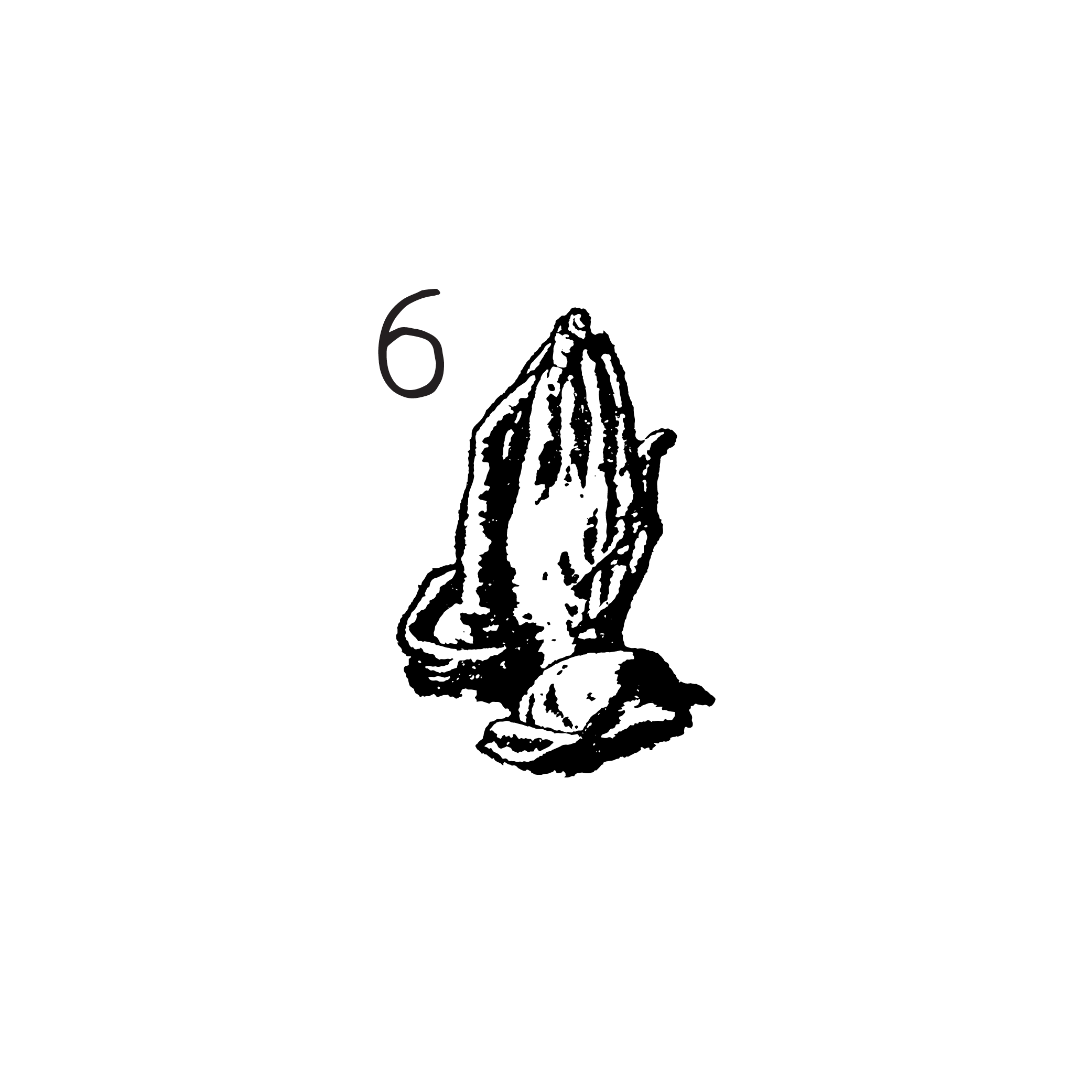 The new album "Views From The 6″ by Drake, featuring the single Summer Sixteen will be available for download this April. With the new single's raw and compelling audio where Drake clearly doesn't hold back his opinions on other rappers, and along with it's gripping album artwork, Summer Sixteen certainly made us pause for thought.
Now Rap LP art has come a long way still since all it took to make a platinum album was to hire a flashy BMW and sit three fly guys on the hood / bonnet. These days simplicity has gone the other way. The record companies of Drake, Kendrick Lamar and Kanye West are paying millions of dollars to rewrite the look.
After hearing rap artist Drake's new Summer Sixteen single and paying attention to the album art we've noticed that what seems to be trending with mainstream rap artists particularly from the US is what could be interpreted as simple album artwork, for example if we take a look at Kanye West's new album titled The Life of Pablo we can see a prime example of the style of album artwork that now appears to be the norm in this industry. As for Drake's Summer Sixteen album artwork, besides the obvious conspiracy that people may conclude as the meaning of this artwork, It could be suggested that this artwork represents a good year for the music artist, with plenty of attention aimed at him and Drake clearly plans to deliver.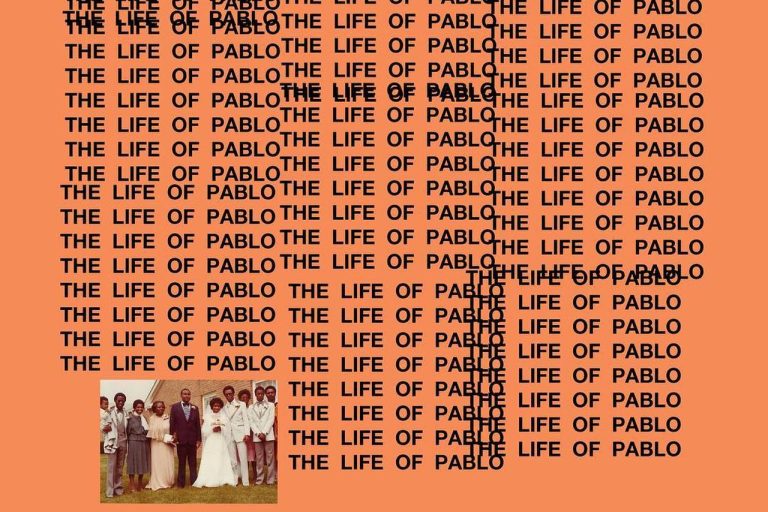 Let's take a look at the man behind the new album artwork: Filip Pagowski is an innovative graphic artist from New York and is the man behind the artwork for Summer Sixteen. He has quite an inspiring and unique style when it comes to his own artwork and surprisingly enough Drake is a fan. Filip Pagowski studied painting, illustration and poster design under professor Henryk Tomaszewski at the Warsaw Academy of Fine Arts. The Graphic artist works with clients spread across globe. Some of which are in the US, Canada, France and Japan. And just to name a few, some of the clients he works with includes The New Yorker, Comme des Garcons, Talk Magazine, Saks 5th Avenue, Le Monde, Travel + Leisure, The New York Times, Visionaire, Random House, Diane von Furstenberg and of course plenty more.
2015 was a good year for the music artist Drake with very successful sales from "if you're reading this it's too late" going platinum, the unsettled conflict between US rap artist Meek Mill and the collaborated album "what a time to be alive" with Future could not have been released at a better time considering both music artists media exposure was at their peak for that time of the year. The artist has also been marketed brilliantly to the UK through social media. Soon after releasing Summer Sixteen he made a surprise performance at a small show in East London with local artists Section Boyz hugely growing a positive reputation too for artists in the UK.
Looking at the Summer Sixteen album art has really shown us how much the Hip Hop/Rap industry has evolved over the years, especially with the album artwork. Here's a few Hip Hop LPs from when the 'elders' of Silvertoad where checking for rap! Can you spot Dr Dre?