December 02, 2013
The Twitter brand has played a tremendous role in generating interest, eliminating uncertainty, creating investor relations, and, ultimately, commanding a higher stock price.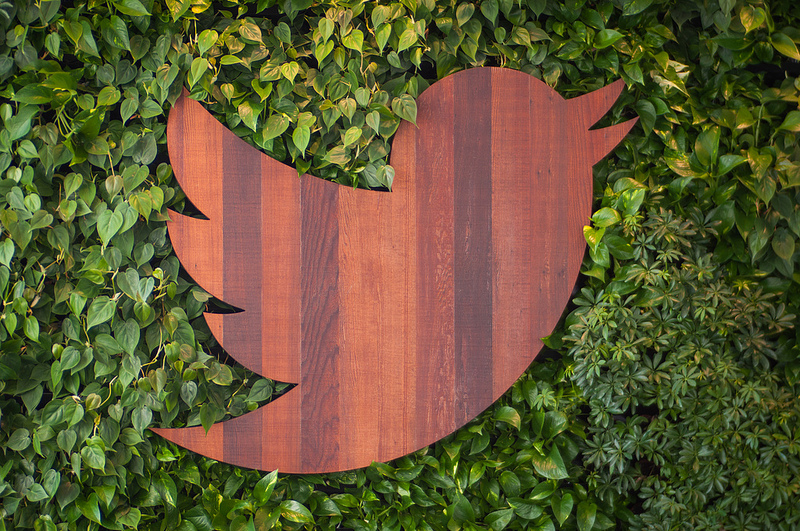 Twitter is seven years old with over 500 million users, and despite never turning a profit, on 7 November 2013, it had its first day of trading on the New York Stock Exchange.
Twitter shares opened at US$26 and reached an opening day peak of US$50.09. It finally closed at US$44.90, giving the company a valuation of around US$31 billion.
However, despite Twitter's market capitalisation of US$31 billion, the company is only generating approximately US$440 million in revenue while turning a US$130 million loss on that revenue. This is an amazing example of the market's belief in the equity of a brand, and the importance of a company's attention to its brand value.
Once a brand has formed value and turned a profit, the business can then rely on the power of its brand to boost its share price.
Often a company does not understand the value of its brand when looking for investment. There is inherent value in it, and is as much an asset to the company as the 'bricks and mortar' the company owns, for example.
Companies with a strong brand have consistently higher share prices and are less affected by stock market turbulence—that's what Twitter will rely on while it remains hard at work attempting to improve its services, increase advertising avenues, invest in data centers, hire more employees, and ultimately broaden its popular micro-blogging platform.
As global competition becomes tougher and many competitive advantages (especially technological advantages) become increasingly short-lived, a brand's contribution to investor value will increase. The brand is one of the few assets that can provide long-term competitive advantage, and in Twitter's case its brand equity is leading its charge on the New York Stock Exchange.
It appears that 140-character tweets make people less ambiguous communicators in getting a message across. It is this winning formula that has attracted world leaders, religious icons, celebrities, CEOs, corporations, self-promoters, and the media.
Twitter is helping the world to re-humanise. People want to deal with people, not companies, and when companies tweet in this meaningful human voice, they establish relationships that are stronger than on other social platforms because they are in real time and follow a conversational structure. It is this emphasis on 'humanising'—and focusing on building brand value—that will allow Twitter to ride the stock market wave much more robustly.
Let's hope it also means Twitter can build on its brand's strength to find ways to give the world even more innovative life improvements, and in turn drive its profit and loss sheets to what its investors will happily tweet about.
Edited from marketing-interactive.com

Image copyright Marisa Allegra Williams for Twitter, Inc.