August 23, 2016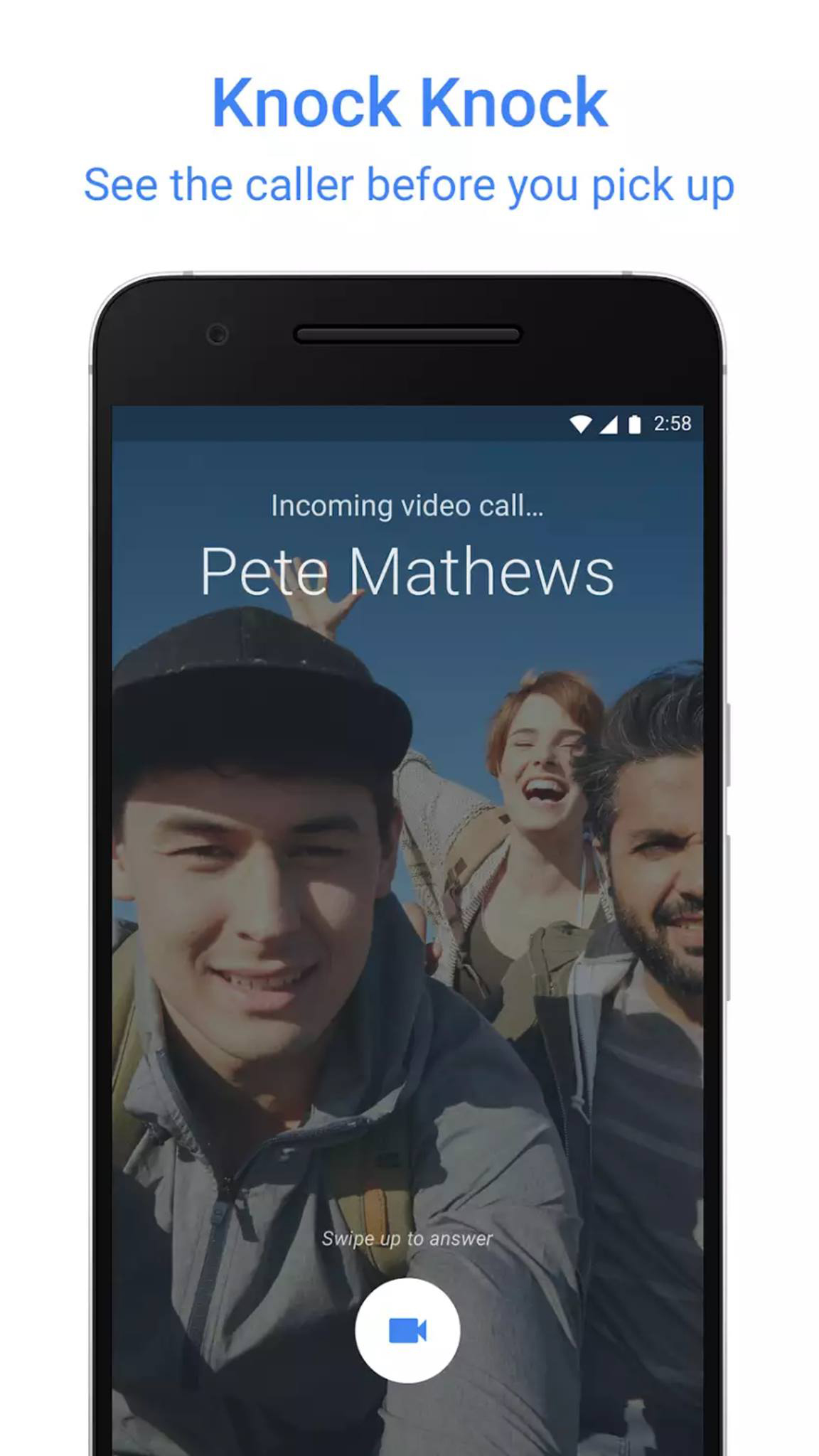 Google Inc. has released a new video chat service, "Google Duo" that will go head to head with FaceTime, Skype and Facebook Messenger. Google hopes to crush the competition with the other well-established video chat services with two things, being available on every platform and a special feature called "Knock, knock".
"Knock, knock" is a feature that means that whenever someone is ringing, they come up on the screen before the call is answered. This lets the person being called see who's ringing them before they decide to answer but it doesn't show anything from the camera until the user actually answers the call.
There is concern that the feature could prove controversial, forcing people to see inappropriate pictures, however it can be turned off.
Similar to FaceTime, but unlike most video chat competitors, Google Duo only requires a phone number to talk to someone. Most services usually require long and tedious sign-up and registration, but not on Duo.
Google are no strangers to offering video chat services, having previously provided Hangouts and Chat apps. However, Google is moving Hangouts into a business-focused app and hope to make Google Duo the new method that Google users will use by default to call each other.
Google Duo is intended to be more simple and reliable and google developers claim that the app works just as well on slower connections, by using Google technology to compress video streams.
And it doesn't end there, Google also has another mobile messaging app on the way this summer. The second will be called Google Allo, and this is a more traditional chat app that integrates Google's artificial intelligence to help people consult with a robot during their conversations.
However using Google's upcoming messaging app has been labelled "dangerous", according to Edward Snowden, ex-CIA employee and Director of Freedom of Press.
In a tweet, Edward advised against using the chat app Google Allo saying: "Google's decision to disable end-to-end encryption by default in its new Allo chat app is dangerous, and makes it unsafe. Avoid it for now." Which is definitely a cause for concern regarding this new app and the company's motives. Edward Snowden sent his warning through social media after Google's security expert Thai Duong blogged about the app's security features.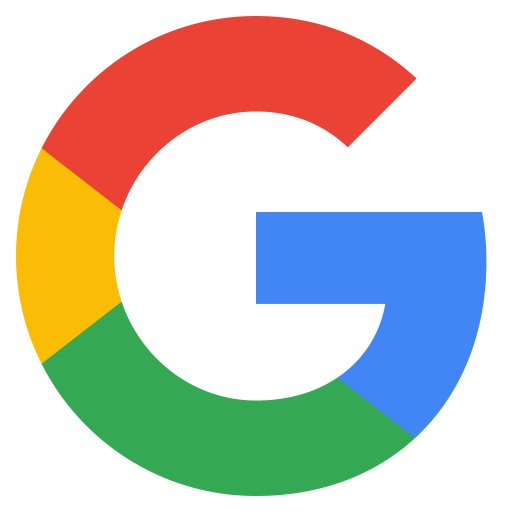 Google Allo, which has been branded as a "smart messaging app", offers a considerable amount of extra features when compared to WhatsApp and Facebook Messenger. Its 'smart reply' feature scans messages and suggests replies, whilst it integrates Google's other services such as Search and Maps. Google Allo also offers two privacy settings, much like Google Chrome, normal and incognito modes. Although messages are encrypted in both modes, the default setting allows artificial intelligence run by Google to read messages, analyse them and provide suggestions. The incognito mode uses end-to-end encryption, ensuring that messages can only be read by the people involved in the conversation.