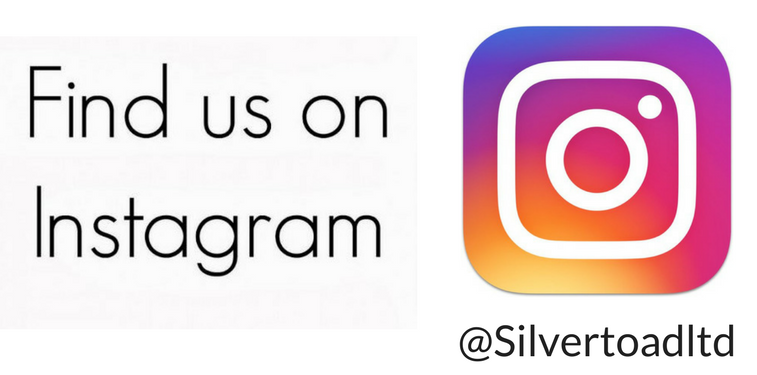 20 Oct

We have now joined Instagram Follow us @Silvertoadltd

We know it took a little while but we're now on Instagram About time, right? Follow us and tag us in your photos using the hashtag #Silvertoad. We want to hear from you soon and often! Keep an eye out for our upcoming posts and offers. @silvertoadltd

You can also follow us on Facebook, Twitter and Linkedin by clicking the buttons below!


A little bit about us:
The Silvertoad team are based in Luton, Bedfordshire, We provide a wide range of website design and development services including graphic design and printing solutions and a wide range of other marketing services. Please contact our friendly customer services team today to discuss how we can help you! Call us on 0800 756 6800 or email us at hello@silvertoad.co.uk