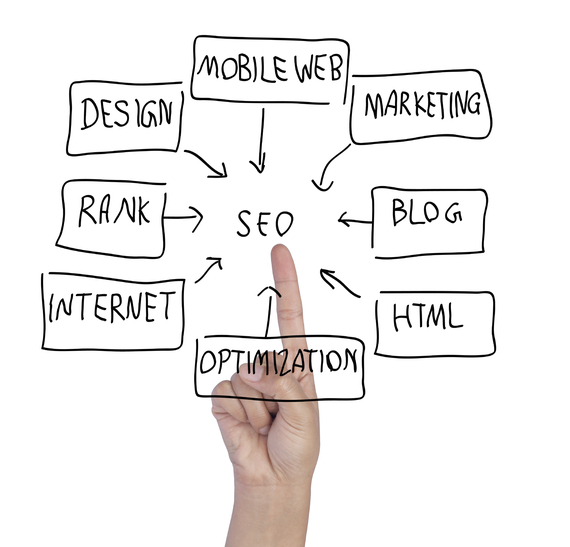 23 Jul

Why Content and Social Media Are The New SEO

Silvertoad always keeps their finger on the pulse, even with the most rapid of changes in Web Design. But there has never been a more ever-changing creation than SEO. However, plenty of networkers and small businesses are constantly trying to find a path to find the truth and best advice about what is the very best way forward with SEO today!
It's rare that we highlight an article in it's entirety that hits upon the answers to so many questions that are vital right now yet this one written by  Lee Traupel, Founder and Digital Strategist with Linked Media Group called Why Content and Social Media Marketing Are The 'new' SEO adds an easy to understand and sensible angle to the matter.
We recommend that all our clients who are looking to either update or build a new website read this article to add some perspective and answer some potent questions: Link