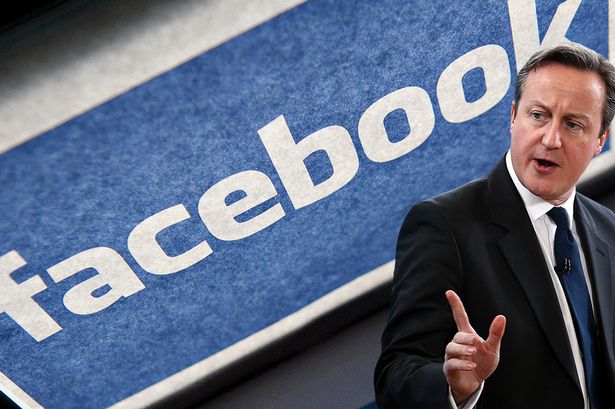 10 Feb

If You're Going To Buy Friends, Don't Spend As Much As Our Prime Minister Does!
Pity the poor Prime Minister David Cameron, who this week has been branded as 'sad' yet again by the UK newspaper, The Mirror. It's been reported that his PR team spend over £100,000 per week to accumulate more 'likes' through social media. That's insane. If he were to come to Silvertoad we'd charge him half that, but to you, our 'Like-To-Follow' scheme starts at just £49.99 per MONTH!
Silvertoad's brilliant 'Like-To-Follow' scheme allows you to accumulate and have lots of facebook likes and twitter followers from other genuine UK based businesses. With prices starting from just £49.99 per month for our comprehensive social media, blogging and SEO service, now is the time to elevate your business, products and services with Silvertoad!
Link to David Cameron article in The Mirror
Call our friendly team today to discuss your options on: 0800 756 6800