June 25, 2021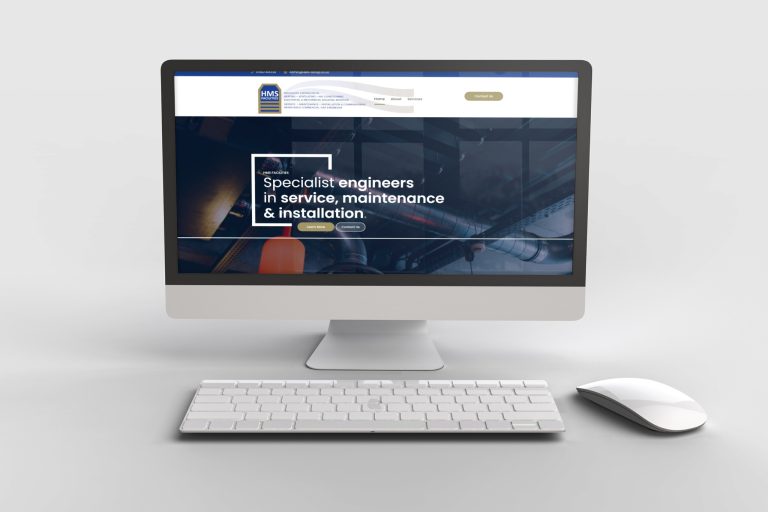 Welcome to the new online look for HMS Facilities, Luton-based specialist heating, ventilation, electrical and mechanical services providers. They were long overdue a new online presence and the team at Silvertoad were on hand to provide a breath of fresh air with a new website befitting their operations.
The new website now represents HMS impressive 35-year trading history working with national brands like Grosvenor, ZSL, the NHS and Affinity Water. View their new site here https://hms-group.co.uk/
Need a new website or a revamp of your current site? Get in touch and we can help advise and help you with your online presence and beyond.