Our business is to help you promote yours
.
We offer a wide range of creative & graphic design services across both traditional print and online web communications.
It's not all about making pretty designs, though that's important and taken as a given! For us it's about understanding you, your business and your target market, and this forms the core of our approach to help you plan your wider marketing strategy.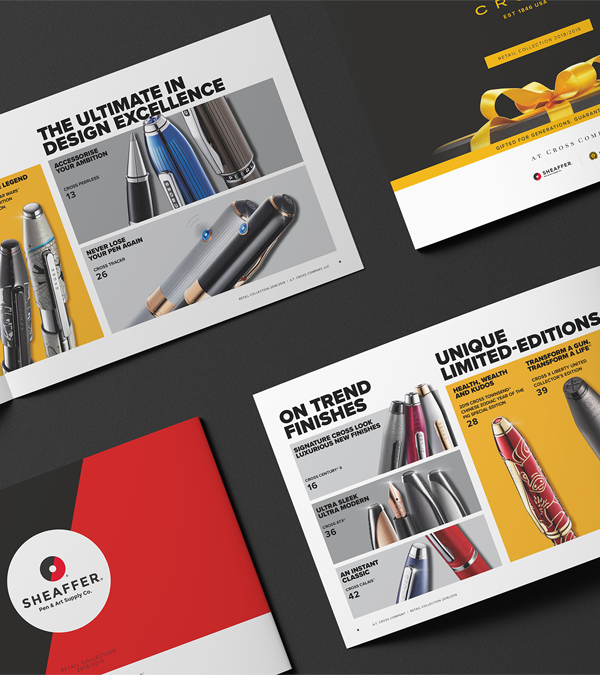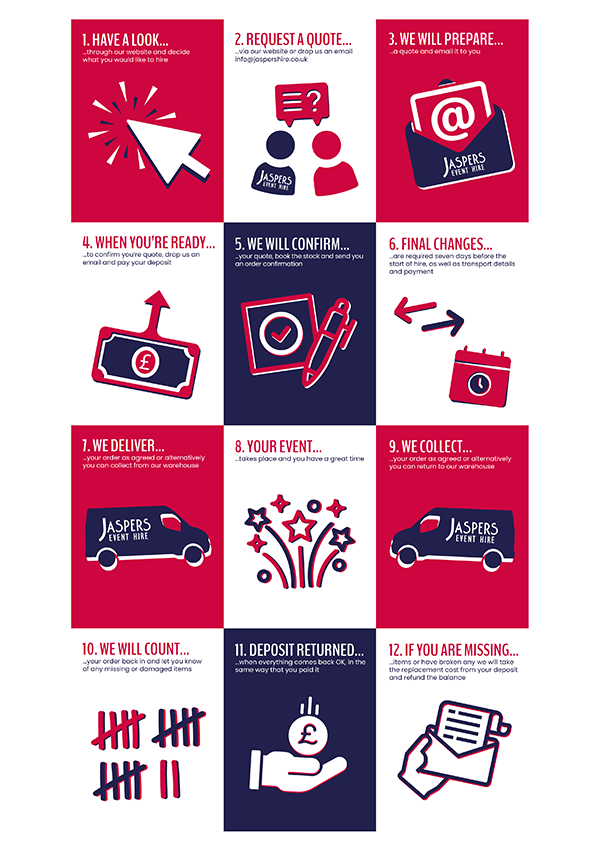 Compelling visual communication
.
Creating the right image for your business, products or brand is the foundation of every successful business. Whether its eye-catching branding, perfectly printed materials or stunning online graphics you need, we can help!
Our marketing-design led approach ensures we promote your brands products or services in a visually appealing way. In this digital age, its not so much that a picture is worth a thousand words, its more how many impressions, engagements and conversions is it going to achieve!
We combine decades of experience with traditional design, marketing and online expertise to provide top-quality creative at competitive costs.
Great design, layout and copy combined with quality paper and print processes ensures a great enhancement of your company profile. The impact of your printed materials and advertising is paramount to your company's success!
We offer creative and graphic design studio services, page make-up and production for the widest possible range of products. We specialise in the design and production of brochures, catalogues, magazines, stationery, promotional materials and a lot more besides.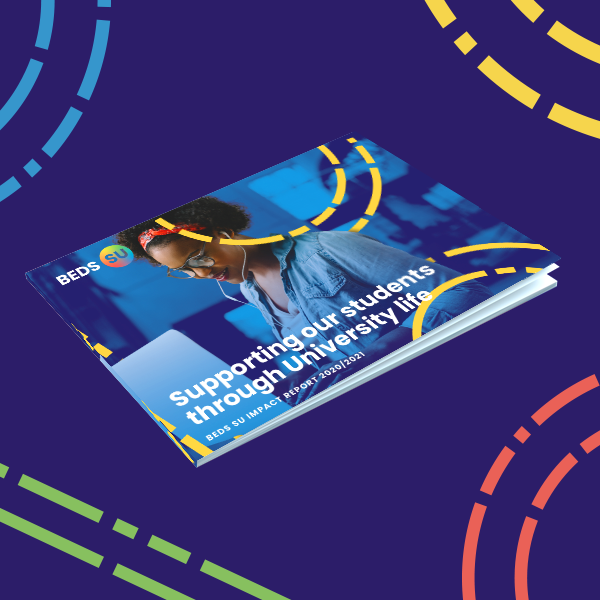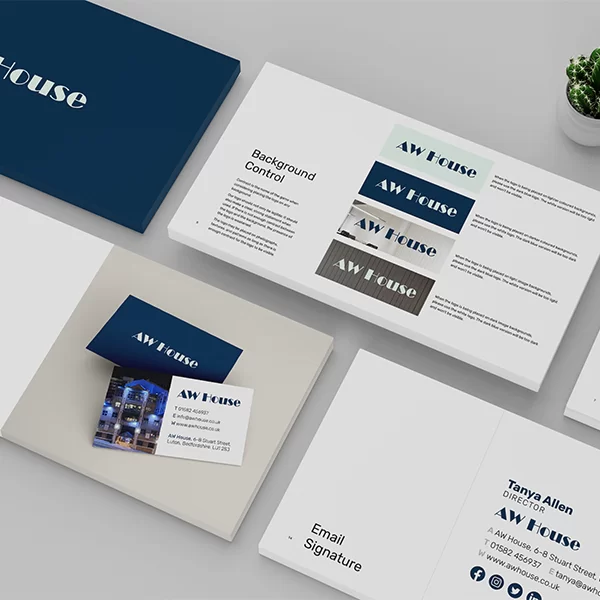 No logo exists on its own! Silvertoad provides full branding, including colours, typefaces and any additional resources you may need such as letterheads and promotional material.
We work with you to create an identity for your business, communicating clearly what it is you do. Your logo and branding are usually the first form of communication with your customers, so it needs to be clear, concise and memorable.
With so much focus on social media and digital marketing, it can be hard to stand out. Capture the attention of potential clients with great digital design from Silvertoad. Whether it's a promotional graphic for social media, email campaigns, or a presentation for your next meeting, we have you covered!