Custom software & mobile app development
.
Silvertoad develop all types of custom apps, suitable for desktop, mobile and web use.  We develop affordable yet cutting-edge web apps, desktop apps, and mobile apps for iOS & Android.  Our service is utilised by businesses and organisations that need customised systems to suit their specific business needs.
We will work with you to specify and develop custom apps, software (or games) for Android and Apple devices and beyond. All work is carried out by our internal development team here in the UK.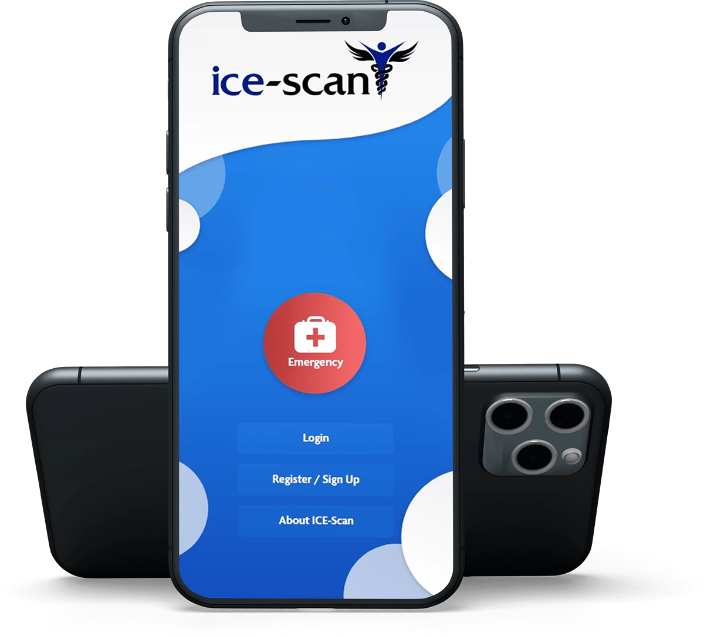 Tailored to your business needs
.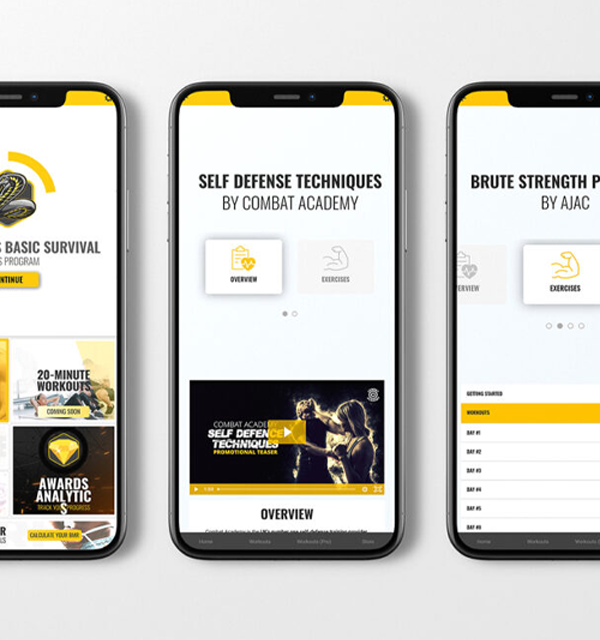 As a full-service agency, we deliver engaging, usable and robust web hybrid and mobile app development solutions at affordable prices.
You know your business, we know mobile apps! Our highly consultative approach means we work with you closely throughout the whole process.
We develop everything in-house using our talented specialist team of designers and developers. We can guide your app development from initial concept through interaction and interface design and all the way to development, testing and release.
iOS & Android Ready
Mobile apps are one of the most popular medium of software creation – have your system at the fingertips of your users.
Our apps focus on your goals, budget and success, and can develop apps to be right there in the app store for clients to download and use. It's a great solution for ecommerce, reporting and special functionality.
App Strategy
Solid foundations are vital to the success of your app. We ensure the solutions we provide and deliver are a perfect fit to your requirements. We'll conduct thorough business analysis with you and discuss your goals in detail prior to project kick-off so that we can produce the desired results.
Testing, Installation & Updates
Our app developers at Silvertoad know how critical it is that your app works fluidly. Before release, our apps go through extensive and vigorous testing to ensure it meets all your organisations' requirements, as well as compatibility with different devices and other technical factors.
We also help submit and upload it to the respective app stores, or install it on your internal devices if it's an internal use only app. Should you need to release an update, we'll be here and ready to help you implement that too.
How long will it take?
The time frame for a digital design and development project is generally between two to four months. This very much depends on the project scale and complexity. We always strive to get apps developed as quickly as possible.
Do I own the app you develop?
Yes! As long as you've paid your invoice then you own your app! You can have it hosted by us using one of our managed hosting services, or we can deploy it for you on your self-arranged hosting solution.
Do you submit my app to Apple & Google for approval?
Yes we do, this is all included in our proposals and we'll get it onto both app stores for you and help with the testing and approval right through to go-live.