Our business is to help you promote yours
.
As a highly experienced and modern print services provider, we aim to develop a clear and concise understanding of your wider communication needs so that we can help advise you on the print solutions that will work best for you.
Whether you're looking for business card printing or a multi-page product brochure, we offer an impressive and highly experienced print service, underpinned by over 30 years expertise and knowledge!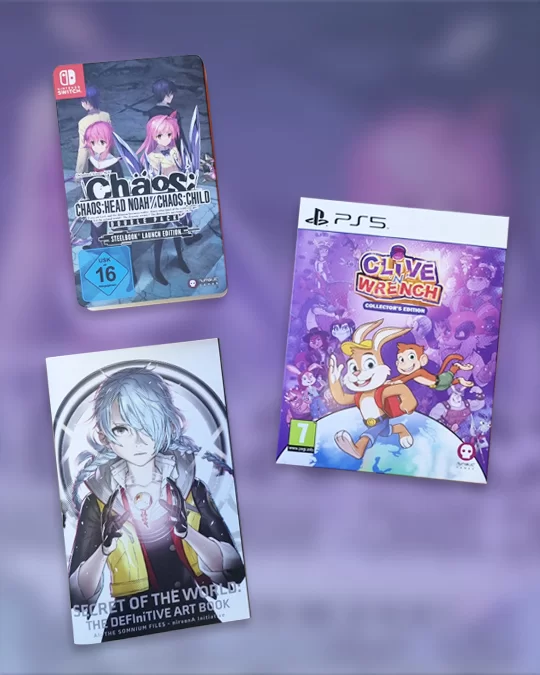 Delivering quality, on time & within budget
.
As the final part of a design project, print is most commonly overlooked. Providing high quality printed information, signage or promotional merchandise alongside your products and services can really seal the deal and provide a great impression that if your print is of quality, then so are you!
We also understand some print is for delivering a message to market in high volumes, and our economy print options are diverse, ensuring you get the most bang for your buck.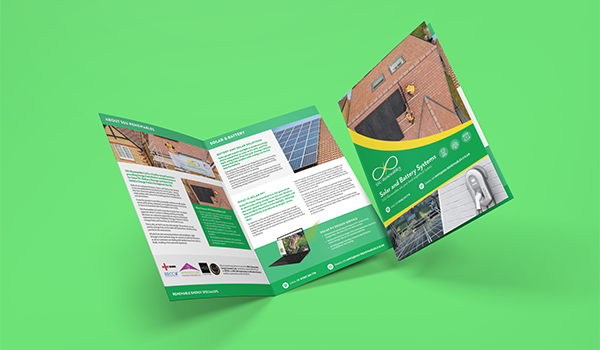 A quality piece of original and creative print will get you noticed and make sure you are remembered long after your digital campaign ends.
Promotional Merchandise
Providing your clients with a quality personalised promotional gift is a sure-fire way to ensure they remember you for a long time!
We take great pride in offering the full range of promotional items, be it pens, pads, coasters, lanyards, clothing, caps, phone cases, USB sticks, coasters, air fresheners, magnets, carpet, wallpaper and much more.
Our lead times are fast, great quality is a given and underpinned by masses of experience in the market, helping you maximise your spend and your marketing!
Print Production
There is no better way of communicating, educating and exciting your clients than with well-designed and expertly printed marketing collateral. Silvertoad is a full print services provider which essentially means we offer any conceivable printed product you require.
Many focus on the print process, we focus on the end product and what you're trying to achieve. We use the most appropriate process to deliver stunning quality printed materials.
Whether you need a single piece of print or millions of copies, we're here to help and we've got you covered! Top quality, delivered fast and at sensible, affordable prices!
Print Products
Our print service includes the widest range of products, including:
Magazines, brochures, catalogues
Newsletters, booklets, flyers, leaflets
Letterheads, compliment slips, business cards
Stickers, labels, swing tags, POS, posters
Calendars, postcards, desk pads and much more
Get in touch for a no-obligation quote or to discuss any aspect of your print requirements.