Responsive website design that delivers
.
A website should meet your business needs, and that of your customers; and on several levels. It's not just about having a pretty looking website, it's about understanding your market and ensuring your website reaches, responds and delivers, no matter what device it's viewed on.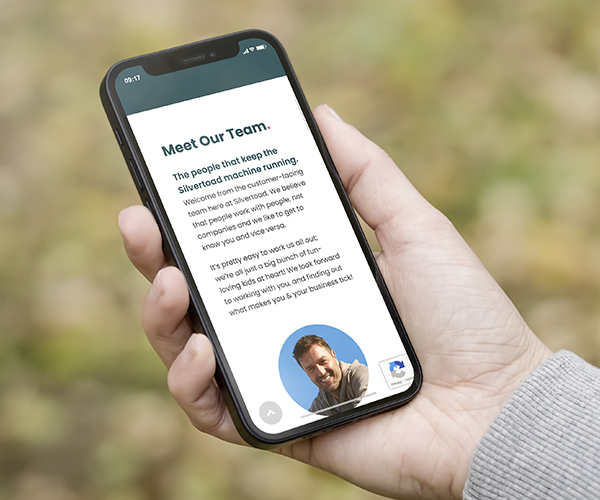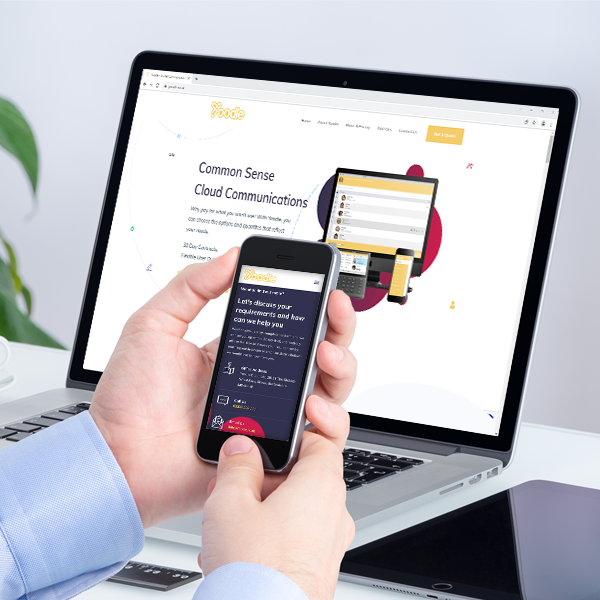 Mobile Phones and tablets have long eclipsed the desktop for online browsing, but it's essential your website is optimised for viewing on all devices.
Our comprehensive solutions provide you with a complete, powerful website presence that will perform seamlessly across mobile devices, desktops and various browsers. We're passionate about creating website designs that help viewers and users find what they're looking for quickly and easily.
Our comprehensive eCommerce solutions are designed to meet every digital retail requirement. We have over a decade of experience creating flexible, powerful, eCommerce and e-business software systems that fulfil our client's exacting needs.
We use industry-standard, open source platforms including Magento, OpenCart, WooCommerce and a raft of other solutions to match the most appropriate solution to your business requirements.
Our intuitive solutions will optimise your e-business and help to increase revenue, traffic, site engagement, conversion, and loyalty. Whether you are launching a new online business from scratch or seeking to increase conversion and sales on your existing eCommerce website, we can help.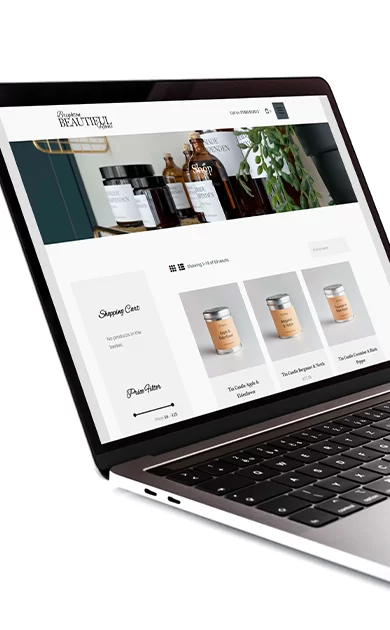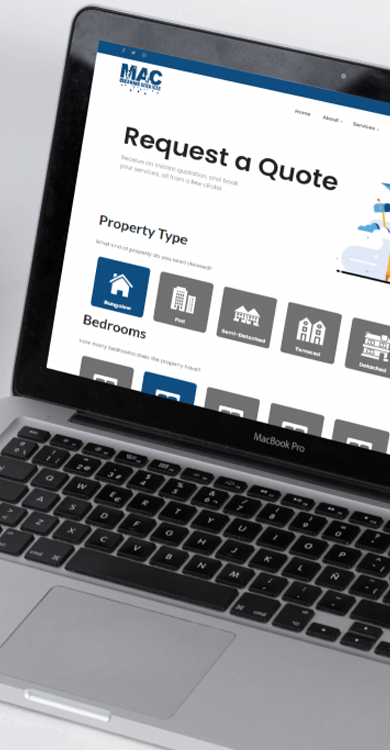 Content management systems (cms)
.
Content Management Systems provide users with different permission levels to manage the site and content without the need to have web programming knowledge.
A Content Management System is a software application that allows creation, management, and distribution of content. Website's that utilise this process allow you to create, edit, publish and archive web pages along with a raft of other functions with the click of a few buttons.
A common misconception about CMS is that it eliminates the need to hire a website designer, developer, or programmer to make changes to a website. That's not true in many cases, though our aim is to deliver sites that you can manage, maintain, and update with little need for our designers or developers ongoing.
Silvertoad have been creating websites since 2008 and our designers and developers work hand-in-hand to deliver great design, functionality and usability.
Our digital marketing team are also on hand to ensure an emphasis on Search Engine Optimisation (SEO) and general online presence. All of this combined, in-house expertise means you'll end up with a well designed, high performing rank-busting website!
We're trusted by 100's of businesses, locally, nationally and beyond, to deliver top-level websites and systems and we can help support you too!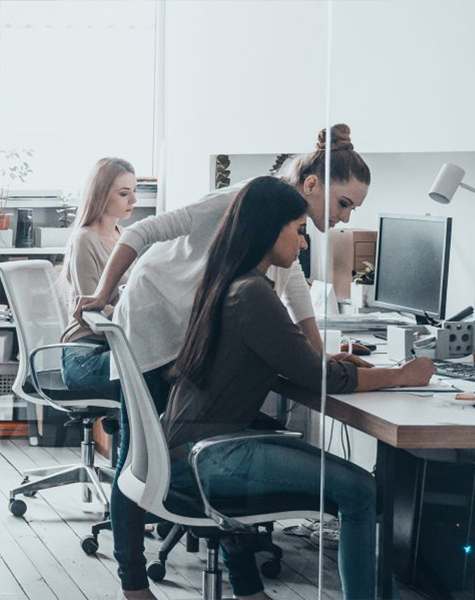 How long will my website project take?
Our web projects vary in time depending on complexity and depending on how quickly client's come back to us with feedback as we go. If you have a deadline, we'll work with you to accommodate it.
On average, our websites take between 2-4 weeks to complete from start to finish and we start projects within 2-3 days of you confirming you'd like to go ahead.
Do Silvertoad own my site, or do I?
Good question, we're glad you asked! You completely own your website – assuming you've paid us for it that is! We create your site using industry standard platforms, code and methods. That way, you're free to use us to help maintain and develop it ongoing, or any other good designer or developer.
If you host with us, we undertake responsibility for its uptime, connectivity and server security.
Will my website be GDPR compliant?
Yes for sure! All of our website proposals include GDPR compliancy as standard. We provide:
SSL Certificate – free for your first year with every new website build! This is the little padlock that shows in the url bar, that indicates that your site is secure.
Cookie Notice & Policy – standard template which we can customise at your request
Privacy Policy & Right to be Forgotten – standard template which we can customise at your request
Regulated Payment & Data Input Systems
Removal of any data storing software– if applicable
Contact form ReCaptcha – triggers "I'm not a robot" for suspicious / spam visitors
Opt-in check boxes for contact forms and newsletter signups
What is the payment procedure?
We like to keep things fair and simple. We take 50% of the total cost on commencement of the work before work can be carried out, and 50% upon completion and your final approval and sign off before the site goes live. We can also offer payment plans for those who are unable to pay in two payments.
All of our websites are custom quoted to suit your needs. We will always discuss your budget and our costs to ensure you are happy with it all before any work commences.
Can Silvertoad host my website too?
Absolutely. In fact, we'd prefer to as it allows us to look after your site ongoing and ensure its optimised and working for you. We have various hosting and maintenance services which we can tailor to suit your needs. We will discuss this as part of the proposal process.
If you have a current website with a different host, we can transfer the hosting over to our servers, or we can upload to your existing one – whatever your preference is, we're here to help.
We can handle all of your hosting needs for you, and provide management of more services than the 'budget' online hosting companies. We maintain hardware, software, patches, security, uptime, connectivity and more.
You're an agency... you must be expensive?
Silvertoad was founded in 2008 with some distinct and unique philosophies. The idea was to provide high-end tech, web and development services to all, at budget prices. We pride ourselves on this simple principle and we work hard to offer more for less! We've invested in our team and our business from day one and all of the web and tech work we undertake is done internally with our own design, web and development teams.
You can be assured of total satisfaction, with no third parties to manage or worry about and better still, you can speak directly to any of the team members working on your projects.
How do I get started?
If you're a start-up or don't have a website then we can offer you a free initial consultation an help you plan for your online presence.
So, first things first, if you have a website already, then we'll run a free website assessment, audit and report on your site. In this we'll check its structure, functionality and performance. We will also check to see if it's secure and sturdy and then advise you of what we recommend.
We develop several websites a month and host and manage well over 250 different sites and systems and can offer you a stress-free service to help you get your site off the ground!
The first step to improving your website, is to know what you have and how its performing.
Claim your free, no-obligation, web audit and report.