Looking to boost your online reach and sales? Our Online Marketing services team can help! We help you tailor your website, content, campaign and advertising material to gain the best possible results. Our digital marketing services help improve your website visibility and search rankings, increase suitable website visitor numbers and increases your online enquiries & sales.
Display Advertising
These are often made up of text-based, image or video advertisements that encourage the user to click-through to a landing page and take action like making a purchase.
Our experienced team are able to support you with your advertising campaigns across various networks of publisher websites such as the Google Display Network, Facebook, Instagram etc.
The success of display ads lies with targeting the right user at the right time on the right website, which we can help you manage effectively.
Pay-Per-Click (PPC & Google Ads)
PPC Services such as Google Ads help you reach your online customers using paid search advertising. Our robust search marketing services are tailored to help you achieve your goals quickly and cost-effectively.
We create, execute, track and continuously optimise your campaigns to bring you increased performance and results.
Our services include:
Google Ads Set-up account and campaign management
Compelling ad copy
Keyword Selection & bid management
Geo-targeting
Landing Page optimisation
Comprehensive reporting & transparent access
Content Creation
Careful and dynamic composition of your content is equally as important as the tactical and technical aspects of online search marketing.
We specialise in writing the words you need to sell your products and services to sway or influence customer perceptions and provide persuasive and effective copy for all your advertising needs.
A knowledge of consumer trends and thinking stems from our extensive experience as marketers and designers across multiple industries. A sound understanding of copywriting practice and theory and decades of experience has long been the key to our success.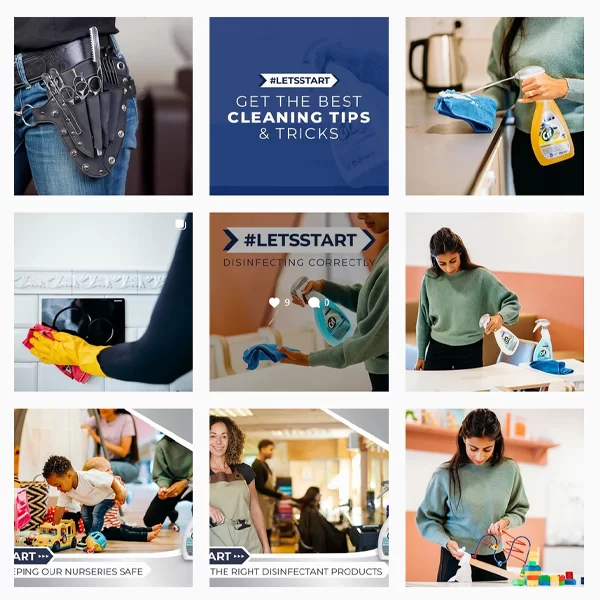 The first step to improving your website, is to know what you have and how its performing.
Claim your free, no-obligation, web audit and report.