18 Apr

PNC (People Network Consultancy) New Website Designed by Silvertoad

Silvertoad is proud to announce the release of the brand new website for the human resources specialist PNC "People Network Consultancy".  We believe that PNC's brand new website brings quick and easy navigation for its users, along with its highly clean and stunning design, the websites new template and design informs competitors that PNC is a market force to be reckoned with. With the new website layout visitors and staff can gather company information, register into the PNC academy or recruitment  page and retrieve further information on PNC's HR consultancy services.

PNC (People Network Consultancy) are outsourced HR consultancy experts, delivering the flexible, practical employment support for all business needs. Visit PNC for more information.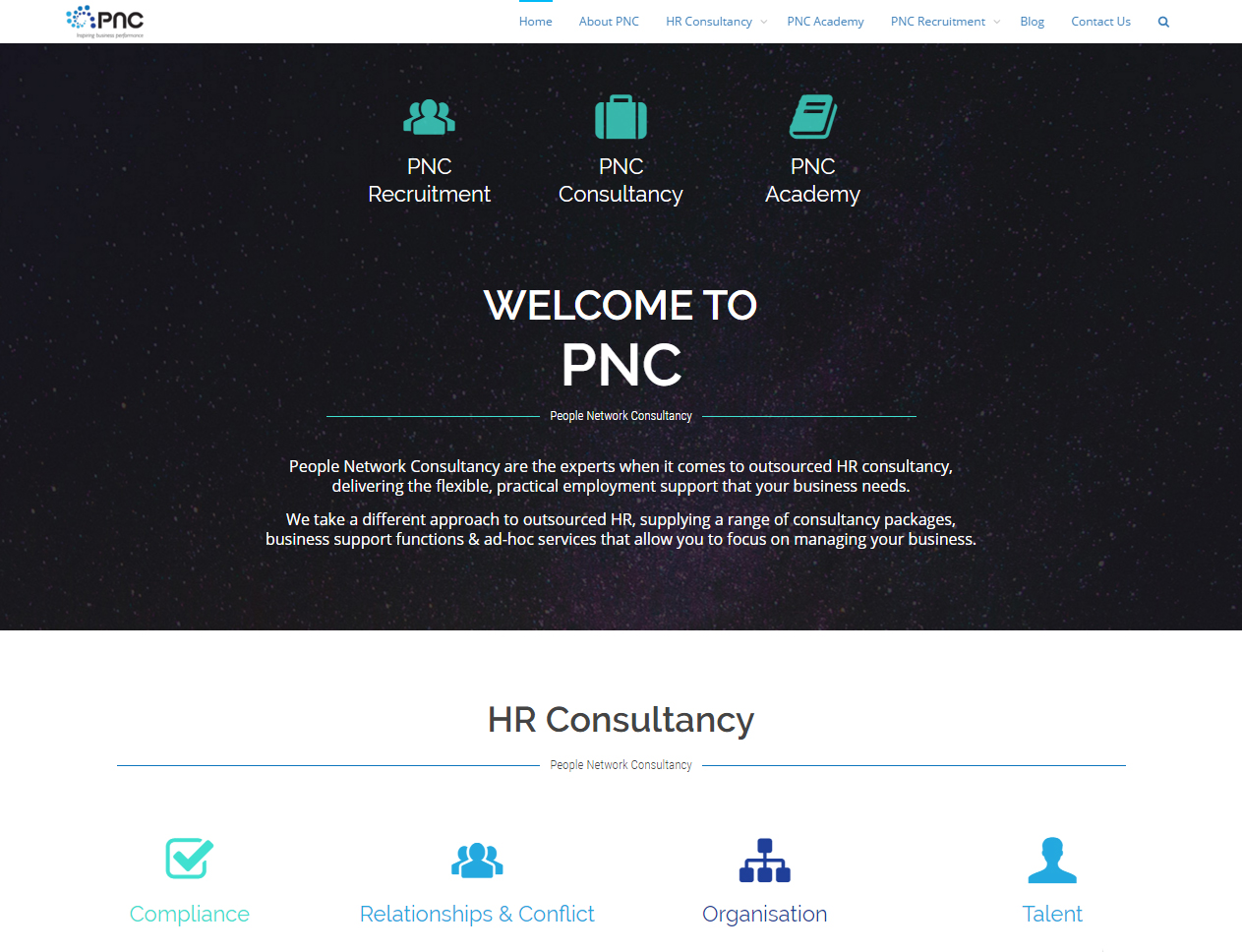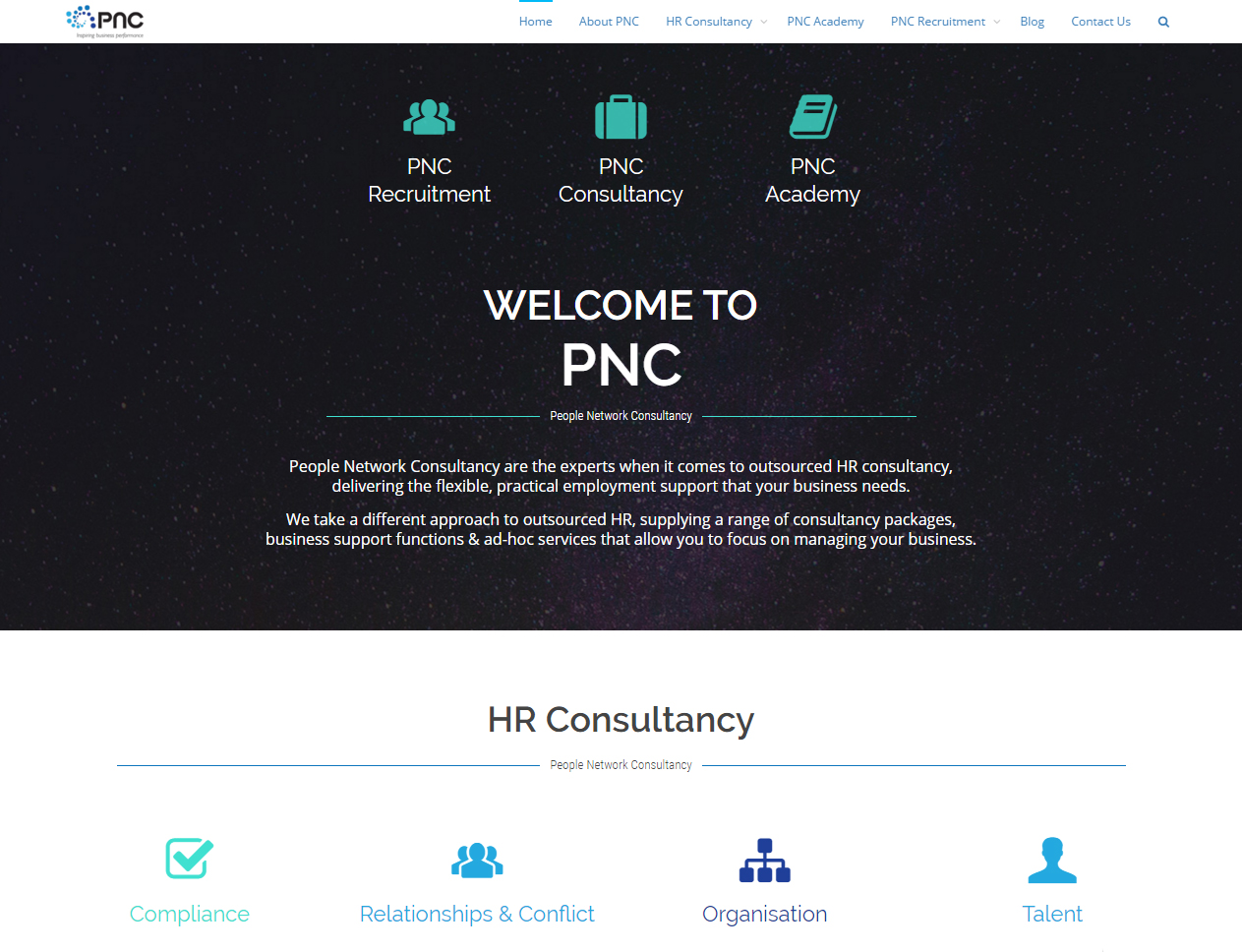 About PNC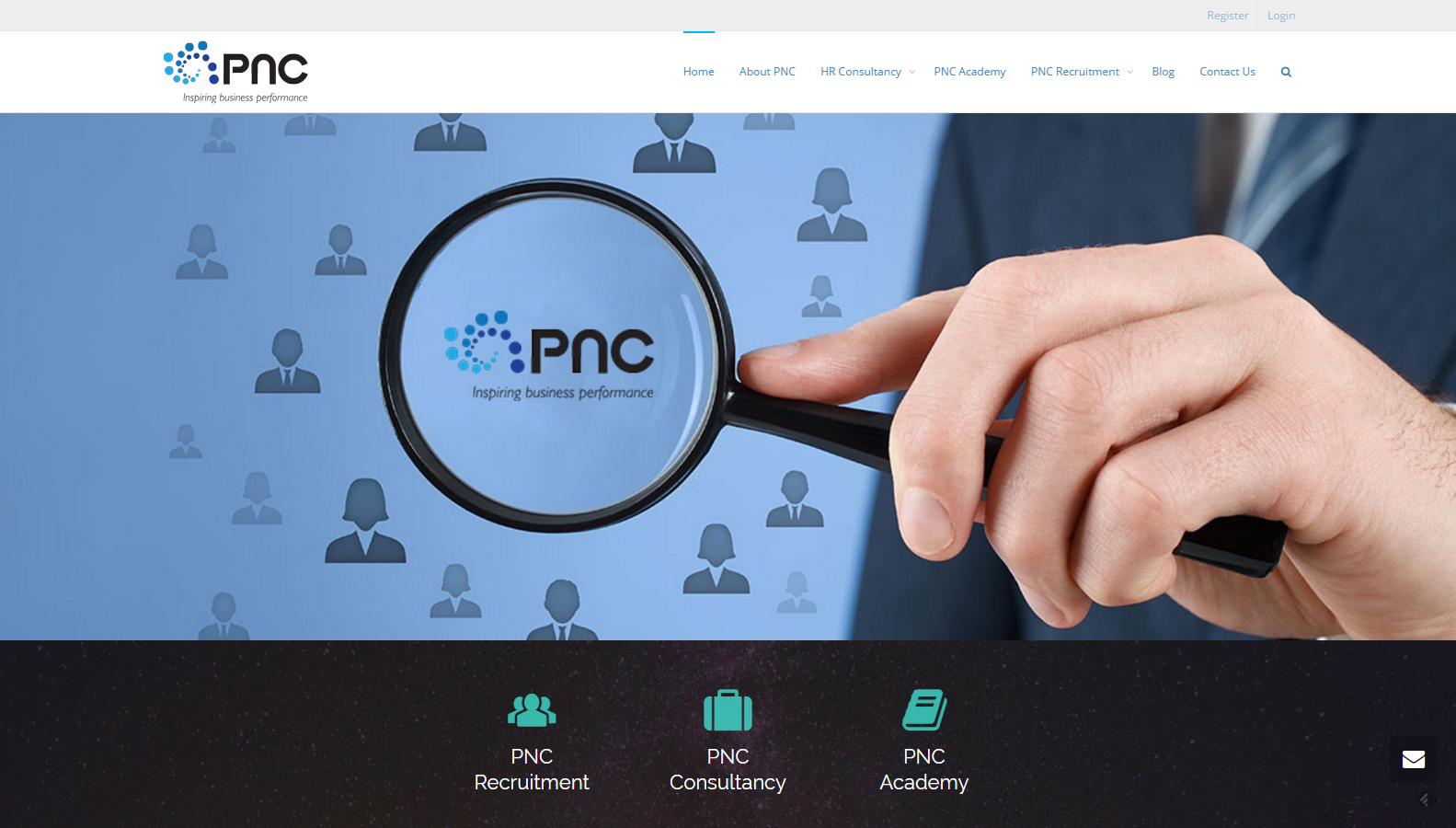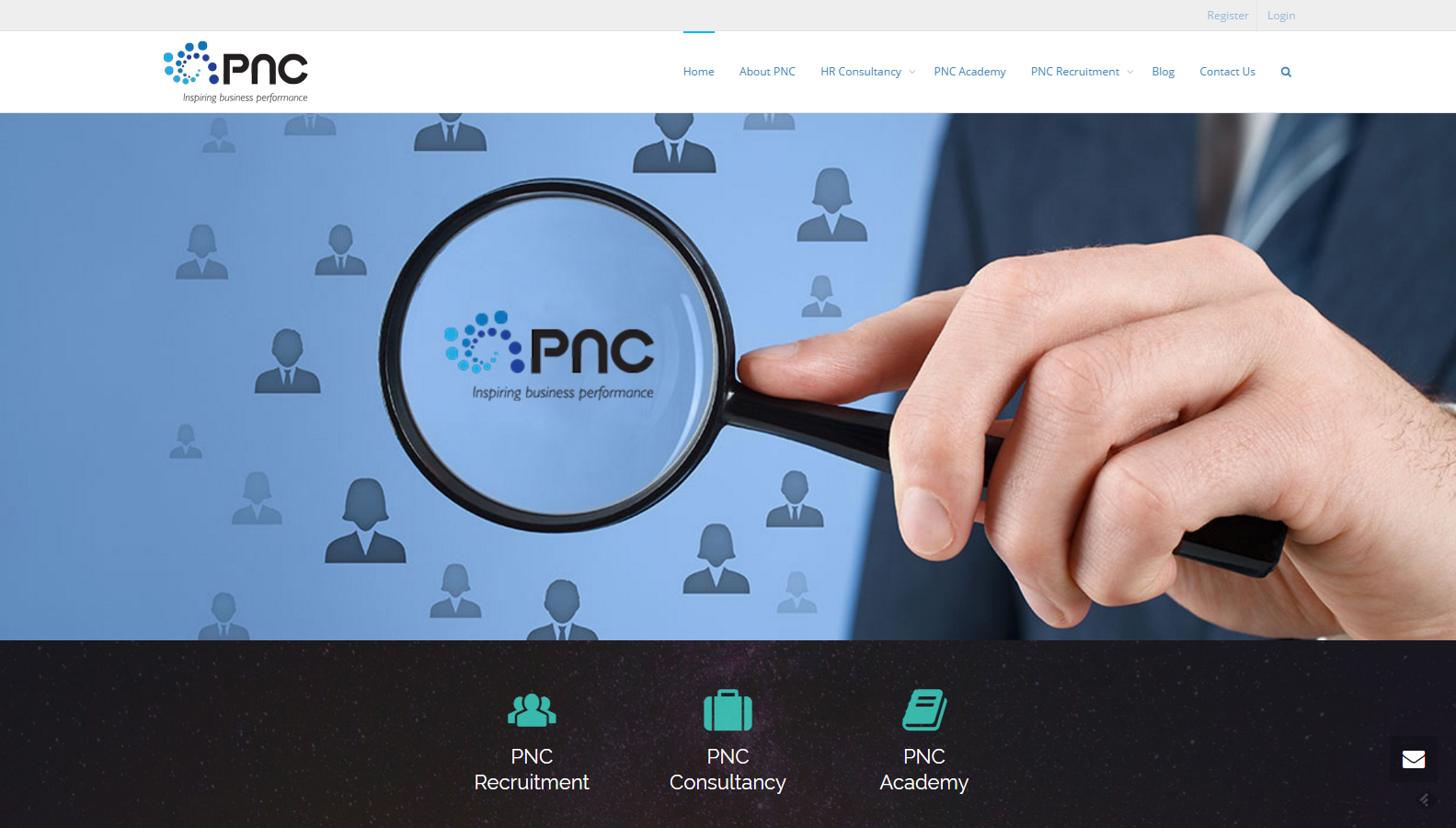 PNC believe in taking a different approach to outsourced HR, supplying a range of consultancy packages, business support functions & ad-hoc services that allow businesses to focus on managing their firm efficiently. The experience and professional reputation that PNC offer means that they can be relied on for a number of critical things:
Added value
Highest quality
Unquestionable customer service
About Us – Silvertoad, based in Luton, Bedfordshire,  provides the widest range of website design and development services. Please contact our friendly customer services team to discuss how we can help you! Call us on 0800 756 6800 or email us at [email protected]