March 24, 2014
Silvertoad get involved in the Sport Relief 2014 Cycle Challenge at Basepoint on Friday 21st March 2014. We all rode 5 miles on exercise bikes in the central reception area. If you zoom into the picture can you see the sweat on our collective brow?
Check out the massive Basepoint banners behind us. We designed and printed those!
Pictured are: Toma Habashi, Chris Hird, Joseph Poon, Sam Burt, Arun Mistry and Mick Lewis.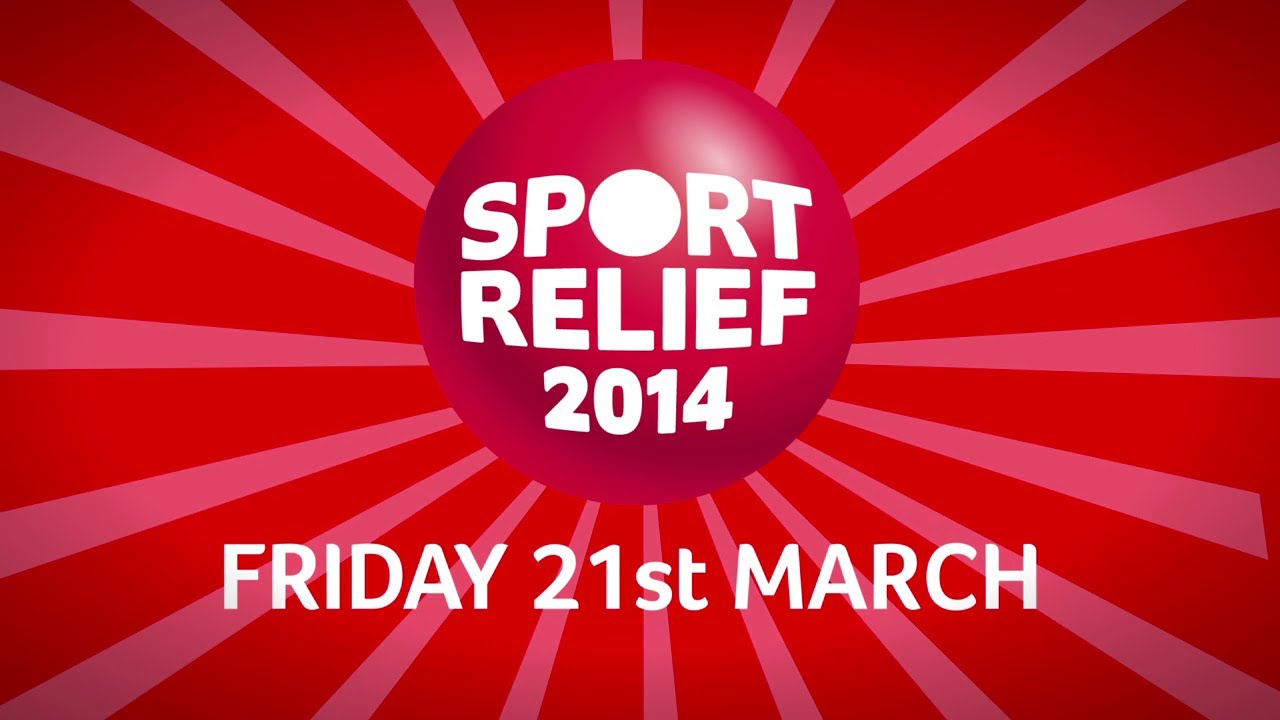 Sport Relief 2014 took place from Friday 21 to Sunday 23 March 2014. However, the official campaign launch took place on Tuesday 21 January 2014. It was broadcasted live by the Queen Elizabeth at Olympic Park for the very first time this year on Friday 21 March. Sport Relief 2014 was hosted by Gary Lineker, David Walliams, Davina McCall, Fearne Cotton, Jack Whitehall and Claudia Winkleman.
This years Sport Relief was filled with plenty of fantastic bonuses for one in January 2014, the BBC's 2014 edition of its Sport Relief TV broadcast on 21 March 2014 featured a brand new Only Fools and Horses sketch. Also during the three weeks before it's huge television broadcast Sport Relief's Top Dog aired on BBC Two with Gaby Roslin as host.
As well our very own contribution the Sport Relief Mile was joined by three major cycling events (in London, Manchester and Glasgow) and over 600 Swimathons, under the umbrella title of "The Sport Relief Games". The main public faces of the three sections of the "games" were Jessica Ennis-Hill, Ellie Simmonds and Chris Hoy. Advance entry opened on 24 September 2013, nearly four months ahead of the official campaign launch.
Sport Relief 2014 saw the entire nation pull out all the stops again, fundraising in homes, schools, workplaces and by taking part in the Sainsbury's Sport Relief Games. The current total stands at £53,370,743.
Take a look into the Sport Relief webpage to see where your donations went to