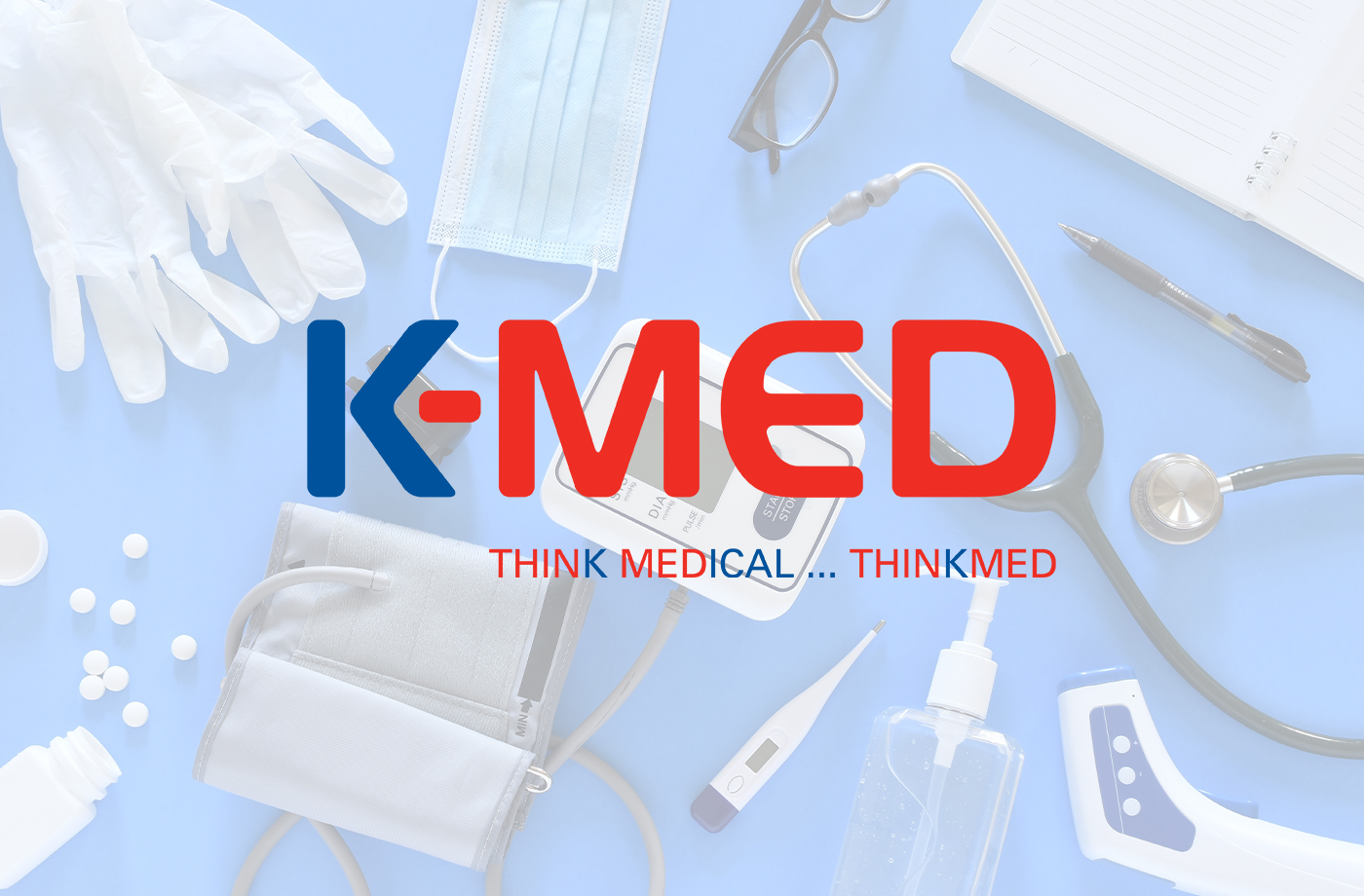 06 Mar

KMED Utilise Our Variety Of Services

Silvertoad take massive pride in our clients using more than one service of ours after being pleased about how their job came out, which is exactly what KMED have done with us. We have provided KMED with almost everything from print, to website development, to graphic design and marketing, which is a great achievement and something we here at Silvertoad are very pleased with.

If your business needs a new beginning, trust Silvertoad to be the ones to help! Please get in touch with our friendly customer service team on 0800 756 6800 or drop us an email at hello@silvertoad.co.uk.