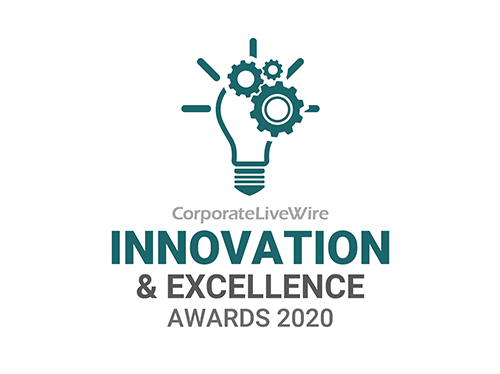 06 May

Silvertoad Wins Innovation & Excellence Award!

Innovation & Excellence Award – We're understandably not in the right frame of mind for celebrating, but equally, it's nice to take a step back and appreciate recognition for all our hard work, effort and passion for what we do. Well done Team Silvertoad, that was 2 awards in 3 months before the Coronavirus hit and toppled us all off the tracks.

But, we won't be deterred and we'll be back and we'll go even further, faster and better, no doubt about that! And we're still here in the meanwhile, so get in touch if you need help or support, we'd be glad to help.