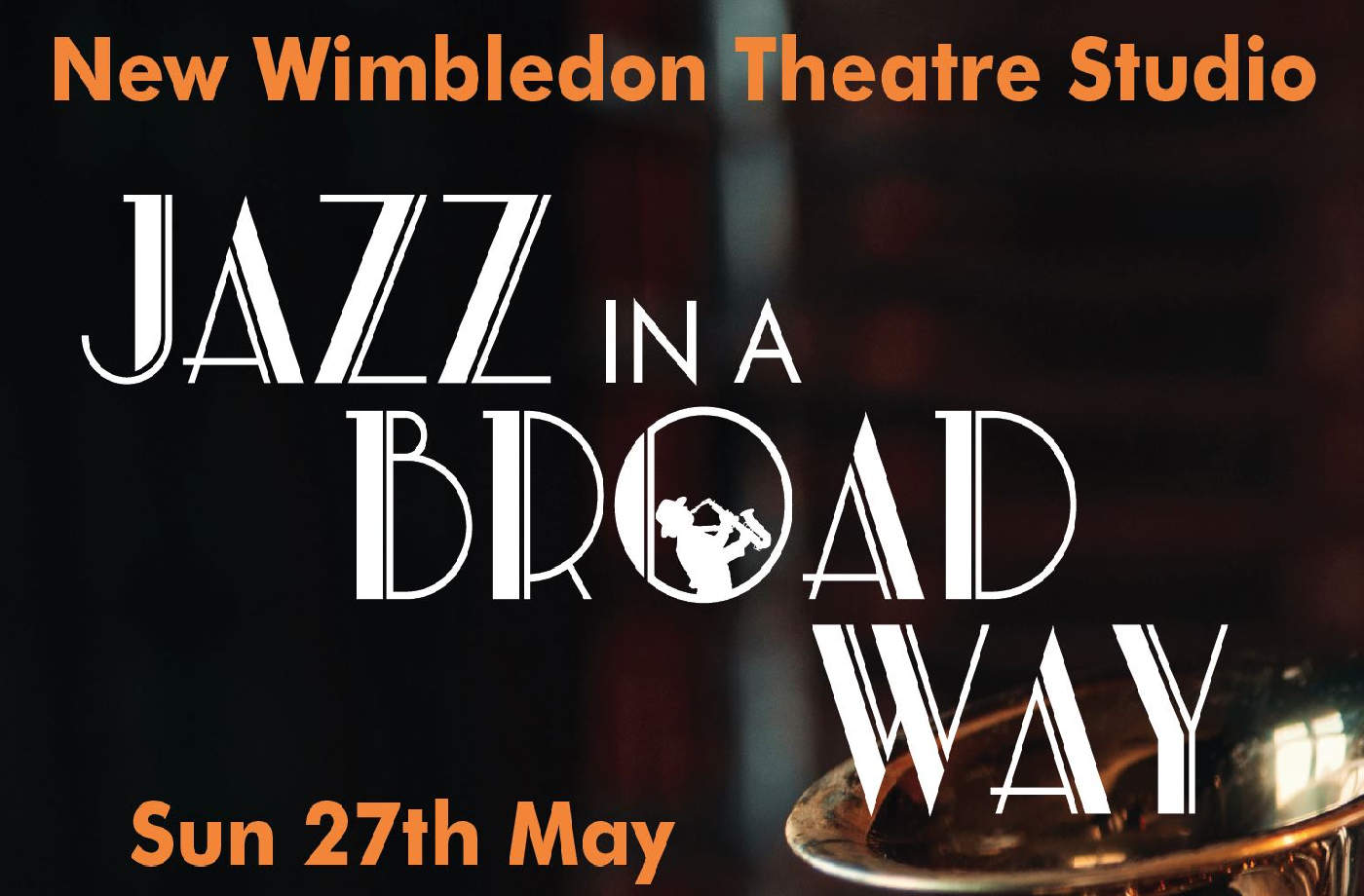 01 Mar

Jazzy Design For Jazz In A Broadway!

We all enjoy the finer things in life, and Jazz in a Broadway supplies exactly that. Silvertoad were employed to promote their shows with our creative graphic design and high-quality print, which all had to reflect the beautiful music and talented musicians. We came up with a slick poster to portray both professionalism and artistry all while keeping creativity at the front of our minds, which our customers were delighted with.

Our reputation has a reason, so to find out what that is, please get in touch with our friendly customer service team on 0800 756 6800 or drop us an email at hello@silvertoad.co.uk.