October 08, 2014
What is International Print Day 2014!?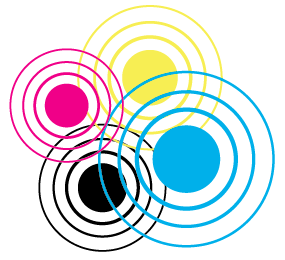 How do you get involved?
Silvertoad and the IPD2014 Media Team urge you all take to your social channels to SHARE information related to Print & Integrated Marketing and include the hashtag #IPD14. Our hashtag will be searchable through Twitter, Facebook, LinkedIn, G+, and many other platforms.
The Goal? TO TREND WORLDWIDE! and remind everyone not in the industry that print is… even in your social media timelines, and there is COOL stuff bring created!
What To Share? Like anything through social, what you share should be dynamic, topical, relevant, and click to content that falls under that same criteria! Show funky projects, share blogs about case studies and other successes that include MORE than just you! Share pictures of cool print, shares pictures of your company celebrating #IPD14! Share links to great digital media, and print that incorporates amazing marketing technologies! The more WOW factor, the better! Imagine how many RT's are possible???
Share The Love! October 8, 2014 is one day out of 365 that we are ALL on the same team! Share all #IPD14 info sent out through social media relevant to your audience, share ofter, then share again! If you something relevant but NOT tagged with #IPD14 – add it in – and share away!
Connect! Every person sharing and participating in #IPD14 is by association "one of us" – so check everyone out and make the most of this opportunity to network and expand your reach GLOBALLY! #IPD14 starts in Australia at 9am on October 8th and ends at 5PM Pacific Time in the United States – that means LOTS of timezones will be active while at least half of us are sleeping! Step out of your zone – Scroll through the #IPD14 feeds, Share, and Scroll again!
Check out http://ipd.printmediacentr.com for more info!