July 07, 2016
Silvertoad is proud to announce the launch of the new website for Corporate Greetings UK. The company produces personalised greetings cards and promotional gifts in the UK.
Corporate Greetings UK's brand new website takes a modern approach with the websites warm and welcoming homepage, serene use of colour and buttons for quick and simple navigation.
We were thrilled to receive the heart-warming response from them when they're site went live. "The site that you have provided for us is by far the best site that I have had developed. Not only has it been provided quickly, but the communication between ourselves has been exceptional and a pleasure." said John Parkinson, Managing Director of Corporate Greetings UK.
If you haven't seen it already have a look at our previous blog post containing the whole story!

"Helping professional businesses to build customer relationships, increase client loyalty, encourage referral sales and develop new business opportunities."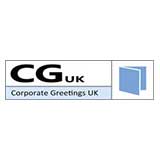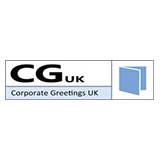 About Corporate Greetings UK
Corporate Greetings UK's range of personalised products for businesses includes greetings cards, key rings, calendars, folders, leaflets, brochures and champagne, with more items to be announced.
About Us – Silvertoad, based in Luton, Bedfordshire, provides the widest range of website design and development services. Please contact our friendly customer services team to discuss how we can help you! Call us on 0800 756 6800 or email us at [email protected]