July 20, 2021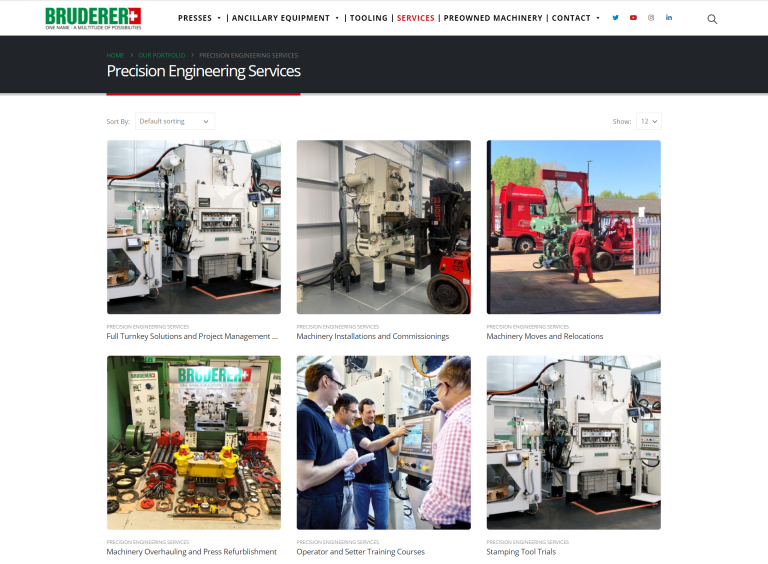 Bruderer UK are the industry leader in high precision stamping press manufacture and press shop equipment, employing over 500 people across several different locations globally.
The new website for the UK arm of the multi-national company has been updated and optimised and brimming full with all of their machinery, tooling and ancillary products. The High-quality punching technology business now has a website to match the wonderfully designed and smooth machinery they are known for producing which keeps them at the top of their game.
Head on over to www.bruderer.co.uk to see the new site!
Are you lacking that cutting edge feature or functionality on your website? Maybe you need your site updated? Get in touch with Silvertoad to discuss how we can help you via email at [email protected] or give us a call on 0800 756 6800