April 25, 2016
Silvertoad's award-winning website design team launched a new site for CamPhoto this week. CamPhoto is a cool and quirky company focusing on live events, studio and wedding photography.
CamPhoto offers an instant print service and will attend most events free of charge. While you create your memories CamPhoto captures them for you. They supply quality event photography to both corporate and private clients.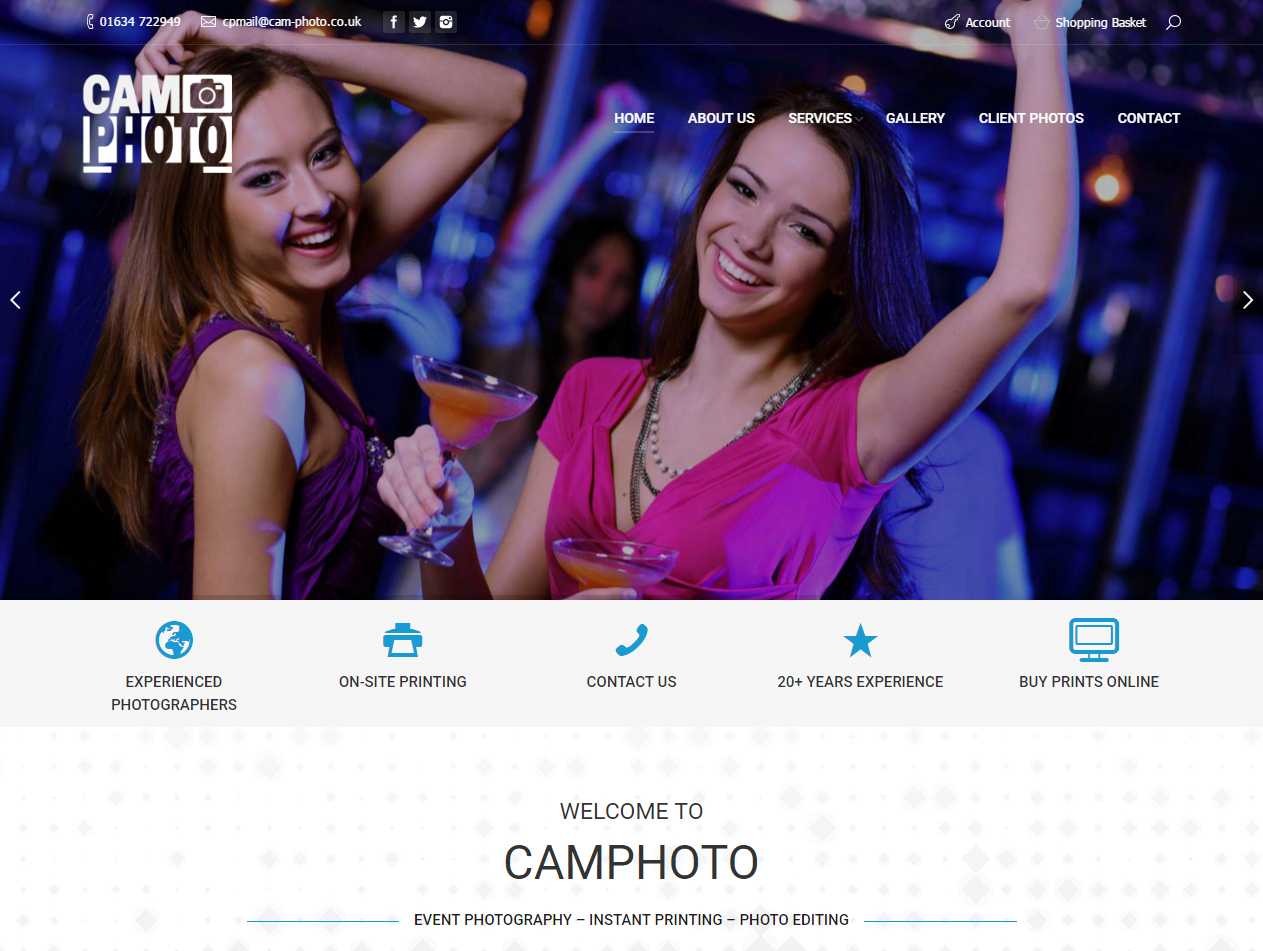 If you would like a website similar to CamPhoto's contact our friendly customer services team today to discuss how we can help you!
About Us – Silvertoad, based in Luton, Bedfordshire, provides the widest range of website design and development services. You can contact us on 0800 756 6800 or email us at [email protected] .