July 09, 2021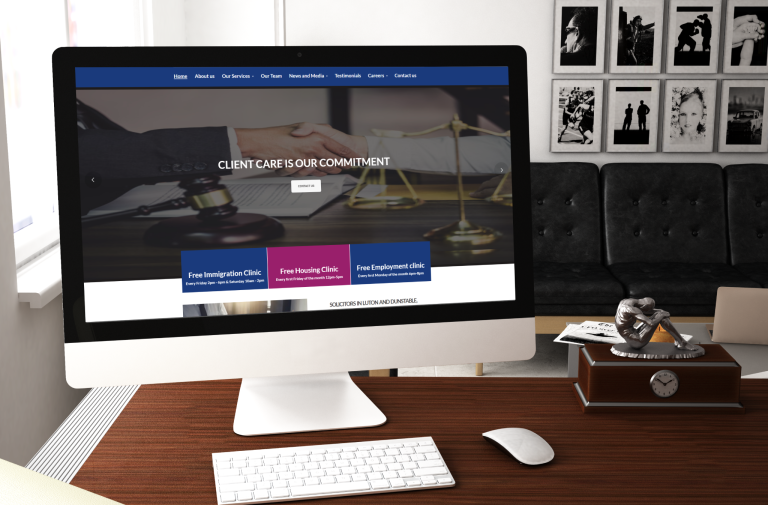 Local Luton law firm Greystone Solicitors newly optimised and updated website is now back live online!
The jury was very much out on the old site which had got old, slow and lost its optimisation and in need of a Silvertoad website overhaul!
With 346 major errors, 7735 warnings and 1001 notices recorded in our initial website audits, the site was pulled apart by the web team and re-optimised with what ended up as a 91.5% performance improvement and uplift! View the newly optimised solicitors website here https://greystonesolicitors.co.uk/
It's not always necessary to re-build sites, sometimes it's just having the knowledge and experience in knowing how to fix what's already in place. Our comprehensive website audit and reporting service exists to help isolate and list problems and we'll help advise on the best way to resolve any issues. And best of all, it's a totally free service!
At Silvertoad, we now offer a WordPress Management Service to help maintain websites with regular monthly tasks to help keep things optimised and working for you all the year through. For more information and all the packages, see our website: https://silvertoad.co.uk/website-design/