May 31, 2016
Silvertoad is proud to announce the launch of the new and improved website for the Catenians Association.
The Catenian Association is an international body of proudly Catholic laymen who meet at least once a month in local units called Circles.
We believe that The Catenians brand new revamped website brings quick and easy access and navigation for their members, complimented, by clean and stunning design.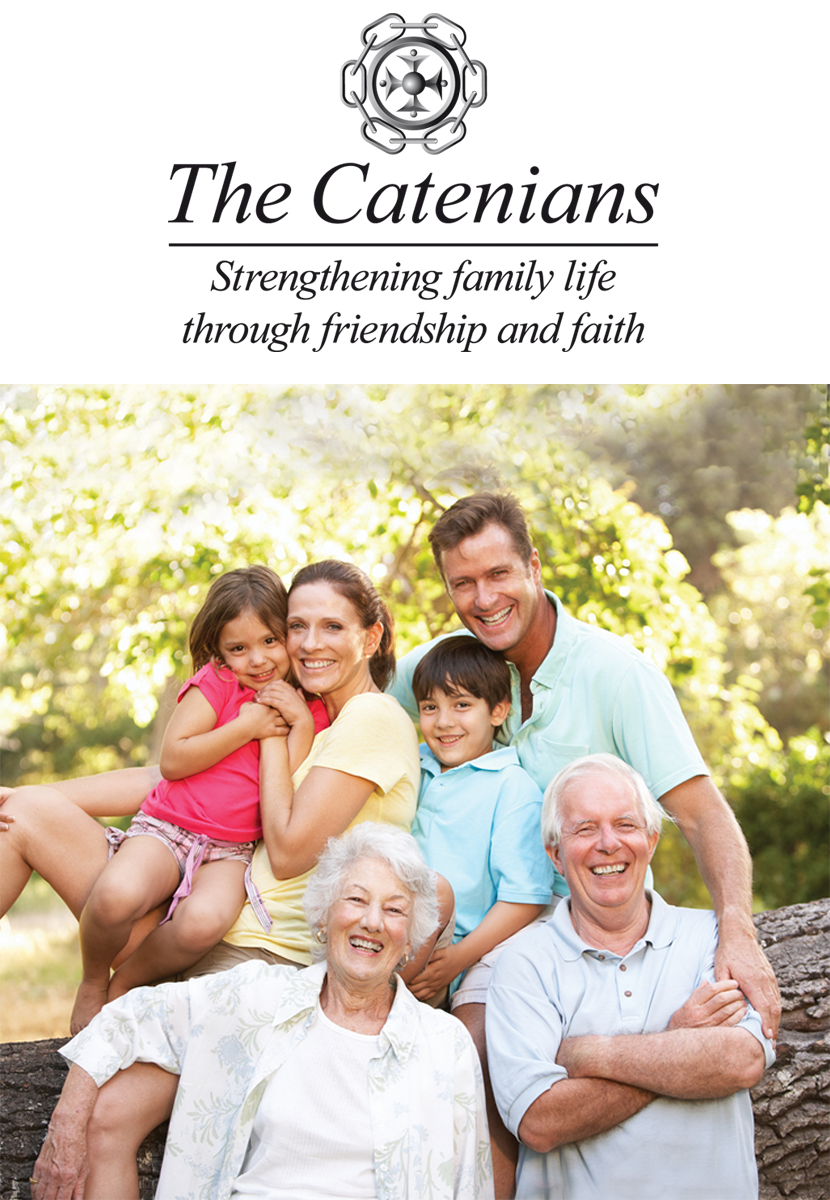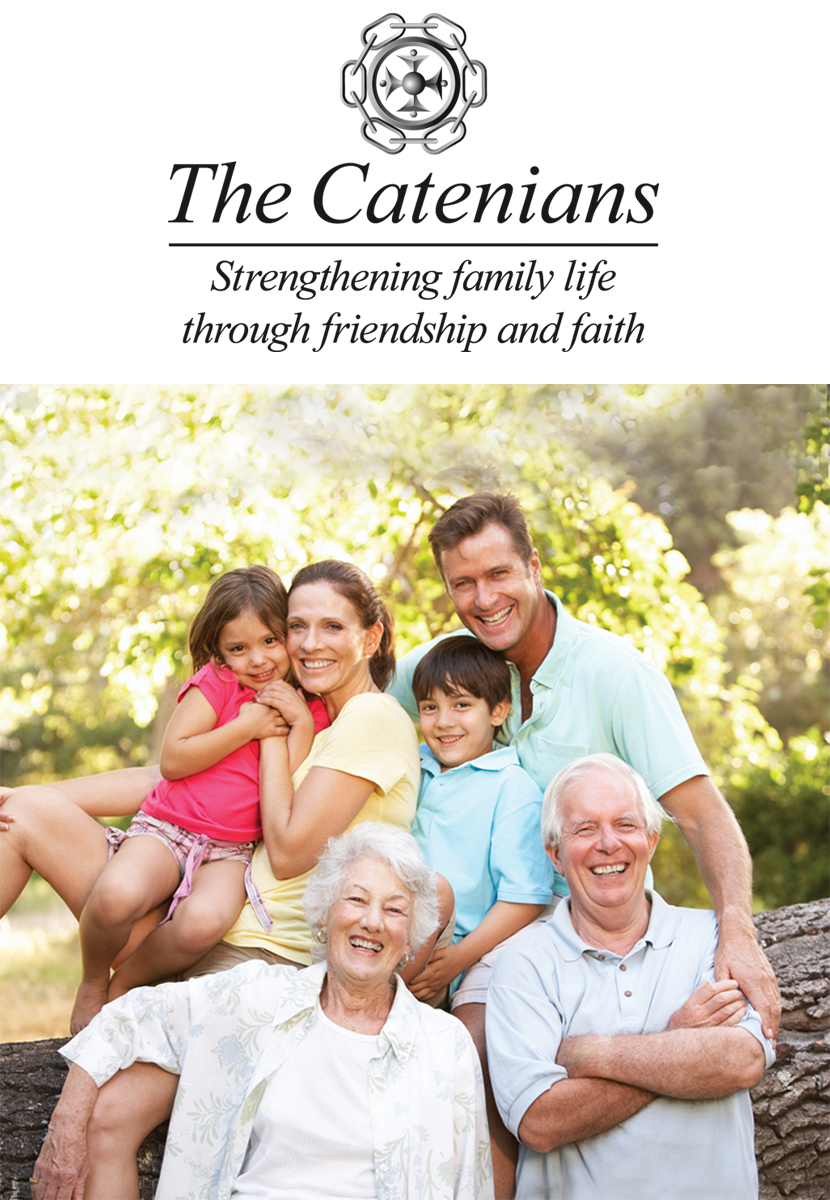 Who are the Catenians?
The Catenians are an association of Catholic laymen who are committed to their Faith, their families, to those in need and to each other. Our primary purpose is to establish a network of friends, which enhances their family life, strengthens their Faith and sustains them in difficult times. We support each other, the Catholic Church, young people and those in need.
Our friendships are developed through meeting together locally once a month and enjoying a varied programme of social events together with our families and the widows of members.
The Catenian National Golf Society and the Caravan and Camping Fellowship cater for these special interests. The Rosary Group members commit to one decade of the rosary daily, and have so far re-cycled 175,000 rosaries to other countries. Alternate years there is an official pilgrimage to Rome or the Holy Land and we support pilgrimages to national and local shrines.
About Us – Silvertoad, based in Luton, Bedfordshire, provides the widest range of web design and development services. Please contact our friendly customer services team to discuss how we can help you! Call us on:0800 756 6800 or email us at: [email protected]