June 21, 2016
Silvertoad is proud to announce the launch of the updated website for Khealth, a leading provider of national healthcare products and services.
We believe that Khealth's brand new website creates an outstanding online presence for the company, complemented by the company's strong branding and the user-friendly and eye-catching products page.
Khealth provides health care products for everyone like aftercare products for patients, diagnostic products for people who suspect illnesses, disability equipment, mobility equipment and aids that offer effective solutions to the challenges faced by the elderly and disabled people. By working with Healthcare Professionals Khealth has been able to give a highly comprehensive range of products and aids for daily living. Not only does this allow Khealth to supply everything from A to Z but it also allows them to go that extra step further.
Take a look at the new Khealth website!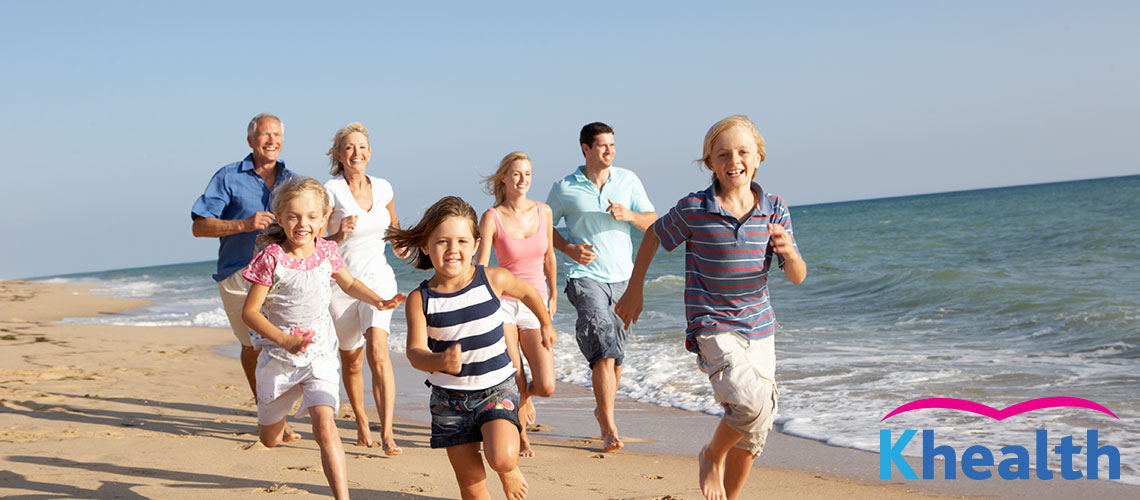 About Khealth
Khealth is a central London, UK based company that provides healthcare products all over the world since 2010. They provide products to enhance and enable people to maintain their independence and comfort of lifestyle.
Khealth is one of the UK's leading suppliers of medical products specifically intended for everyone whether you are a patient or not. If you're just looking after a patient as a full-time career or just helping a loved one, Khealth exist to assist you with all your medical needs.
About Us – Silvertoad, based in Luton, Bedfordshire, provides the widest range of web design and development services. Please contact our friendly customer services team to discuss how we can help you! Call us on:0800 756 6800 or email us at: [email protected]